Planning a Hawaiian Wedding
Back

Congratulations on your engagement! Now, it is time to start the wonderful (and stressful) journey of planning your special day. Dreaming of having a romantic destination wedding in Hawaii? Let us take the some of the stress and questions away. Here are a few things you may need to know…
Hawaii is known for its natural beauty, intimate beaches, amazing year-round weather, and friendly aloha spirit. The Hawaiian Islands consists of several smaller islets and six major islands that you can visit: Big island (Hawai'i), Maui, Oahu, Kaua'i, Moloka'i, and Lana'i.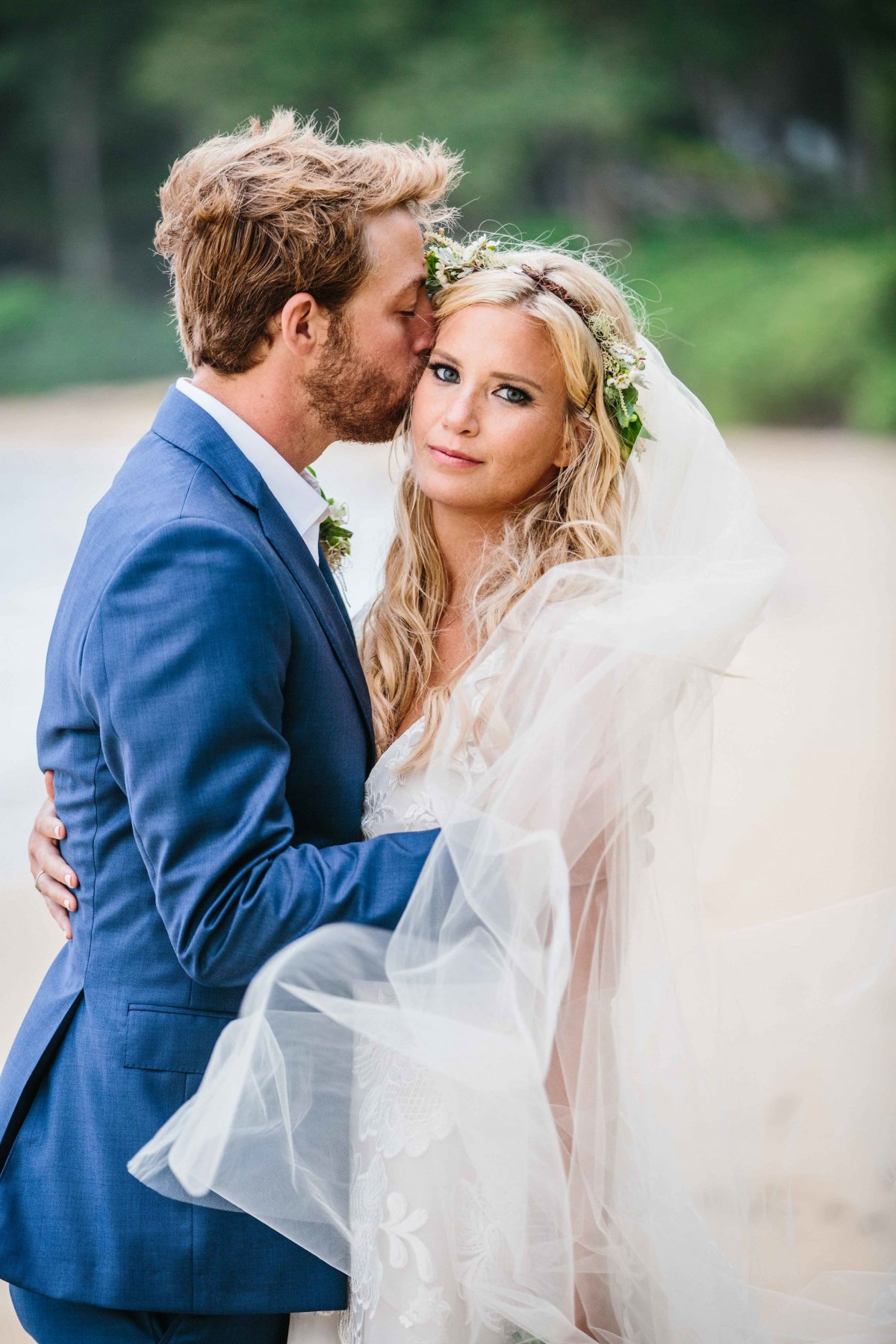 When visiting the Hawaiian Islands, you will have the opportunity to experience different climates, such as tropical rainforests, dry desert areas, cool mountain regions, and sunny beaches, all within a few miles. Whether you are searching for an intimate wedding on the beach or an adventurous wedding in the rainforest with gorgeous waterfall as your backdrop, the Hawaiian Islands are the perfect destination for a wedding!
Choosing the Best Hawaiian Island for Your Destination Wedding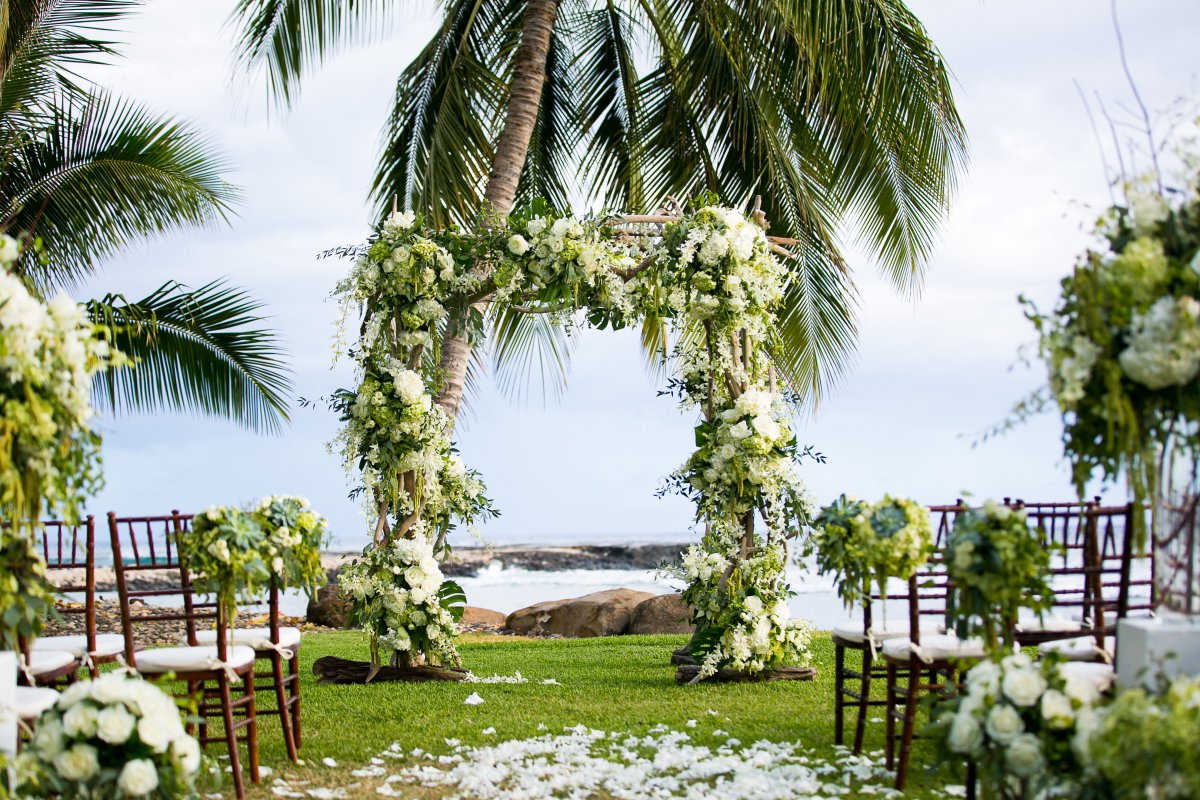 When choosing the perfect Hawaiian location for your wedding, start planning your ideal wedding date and research the historical weather data for that time of year. Although the weather in Hawaii is gorgeous most of the year, there are certain times of year when the weather does not always cooperate. Fortunately, the Hawaiian Islands receive only two seasons: summer, and winter.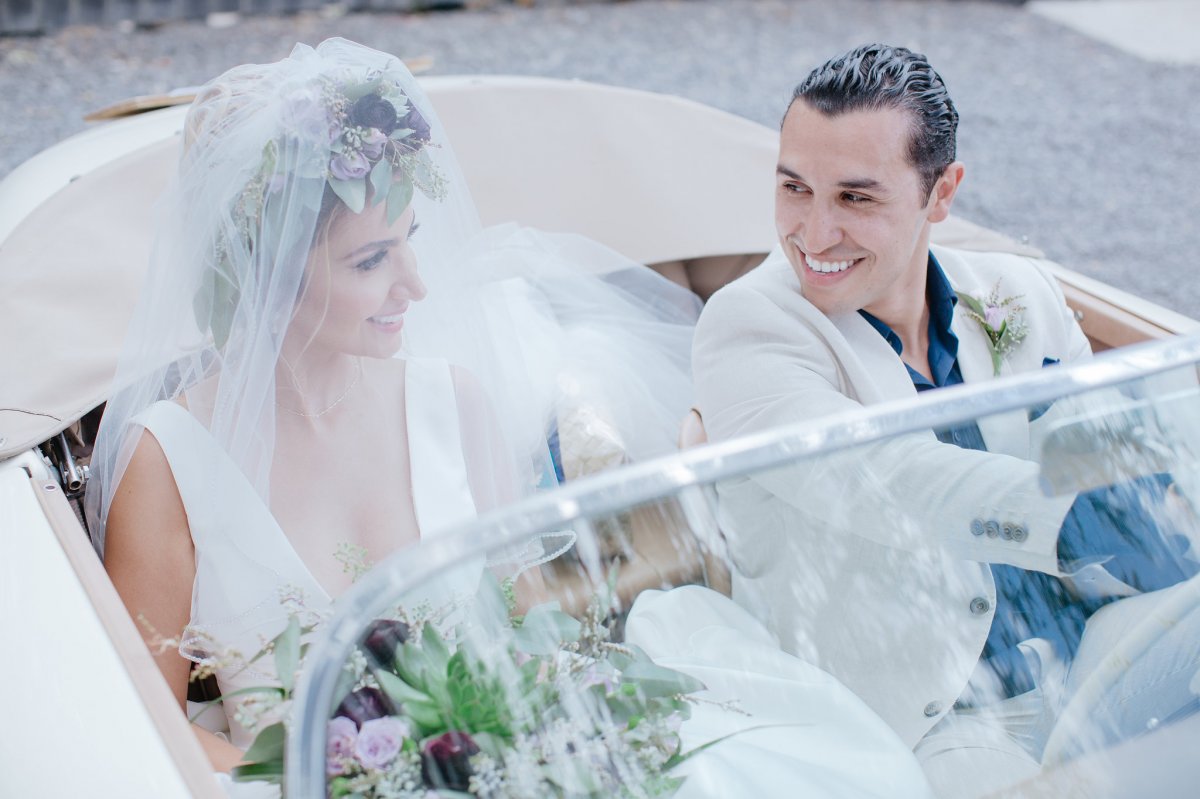 The summer season starts from June through the end of August and is known to be the driest season, with temperatures reaching high 90's and low 80's. Because most public schools offer spring and summer breaks, those traveling with families usually travel to Hawaii during these months. If you do not mind the crowd and you are willing to travel during the peak season, this is a gorgeous time of year to be in Hawaii. We suggest that you try to plan this trip in advance in order to get the best deals on airfare.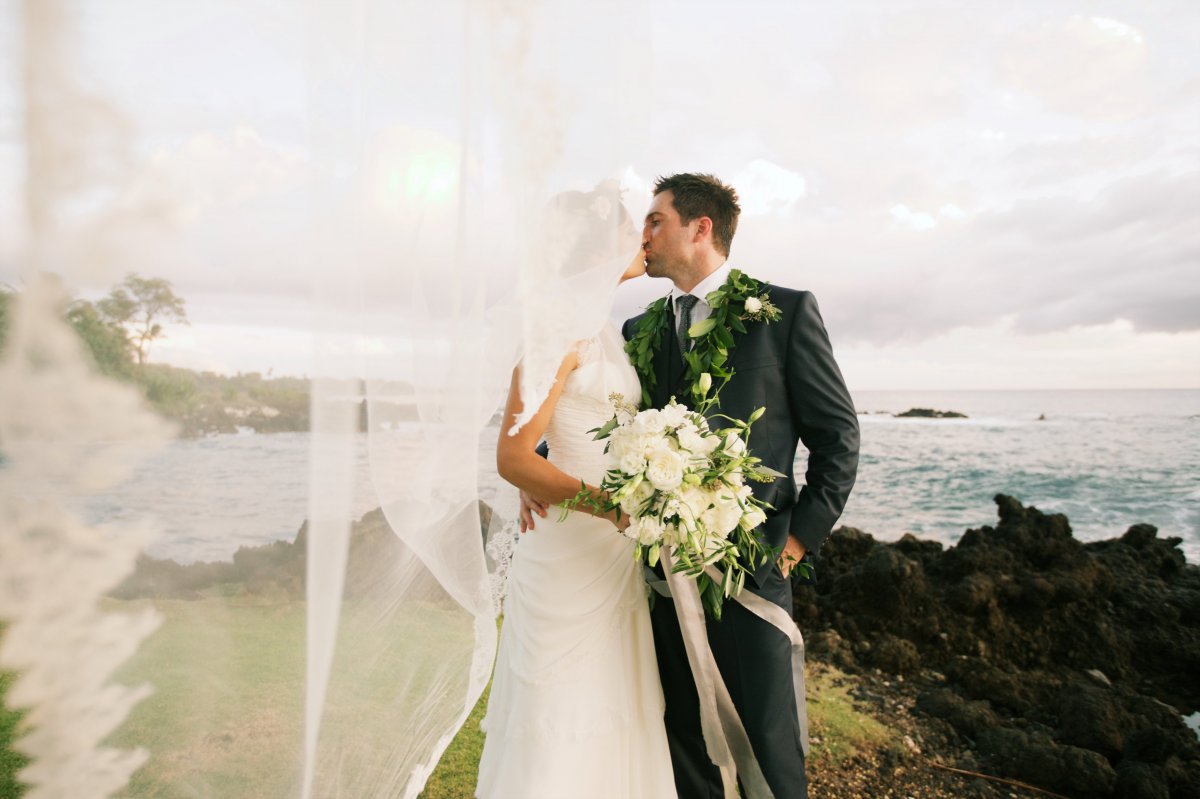 If you're planning your Hawaiian wedding on a budget, it is best to travel in the off-season between the months of November to March. Once the peak season ends, those able to visit during the off-season will get to experience lower airfare, gas, and hotel rates, not to mention less people on the islands!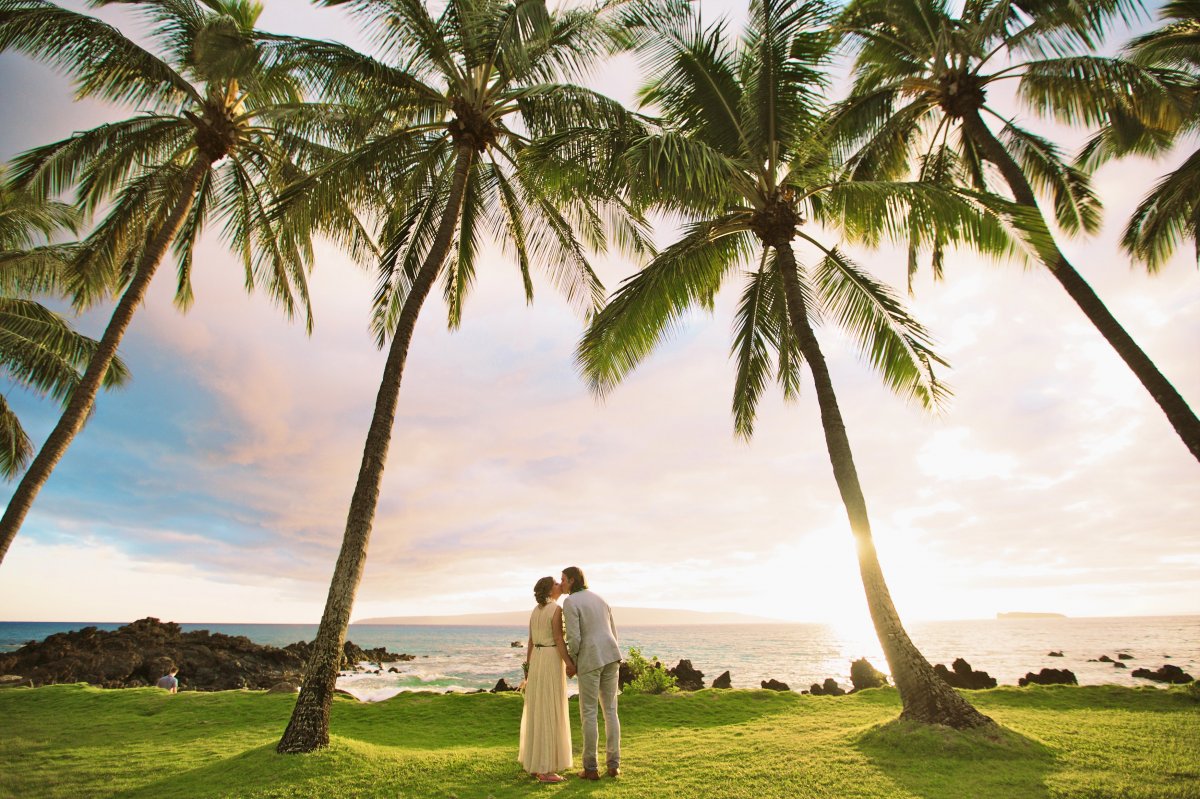 Once you have chosen the time of year you would like to visit, it is time to think about which island is the best location for your destination wedding. When deciding between the four major Hawaiian Islands that you can visit, the island of Oahu is the most popular island and known to be the "heart of Hawaii". Oahu, also known as Honolulu or 'The Gathering Place," offers the bustling the city along with laidback surf towns. Here, you will find a variety of beautiful beaches and plenty of activities for everyone to enjoy. There is also amazing shopping, which is great for out-of-town guests! Oahu is also the third largest island and home to most of the population in Hawaii.
The second largest (but equally as gorgeous) island is Maui, also known as 'The Valley Isle." Maui is best-known for its famous beaches, breathtaking sunrises and sunsets, and incredible views of the migrating humpback whales. The biggest, yet youngest island of them all, Maui offers four different climate zones and an active Volcano, the Haleakala Crater.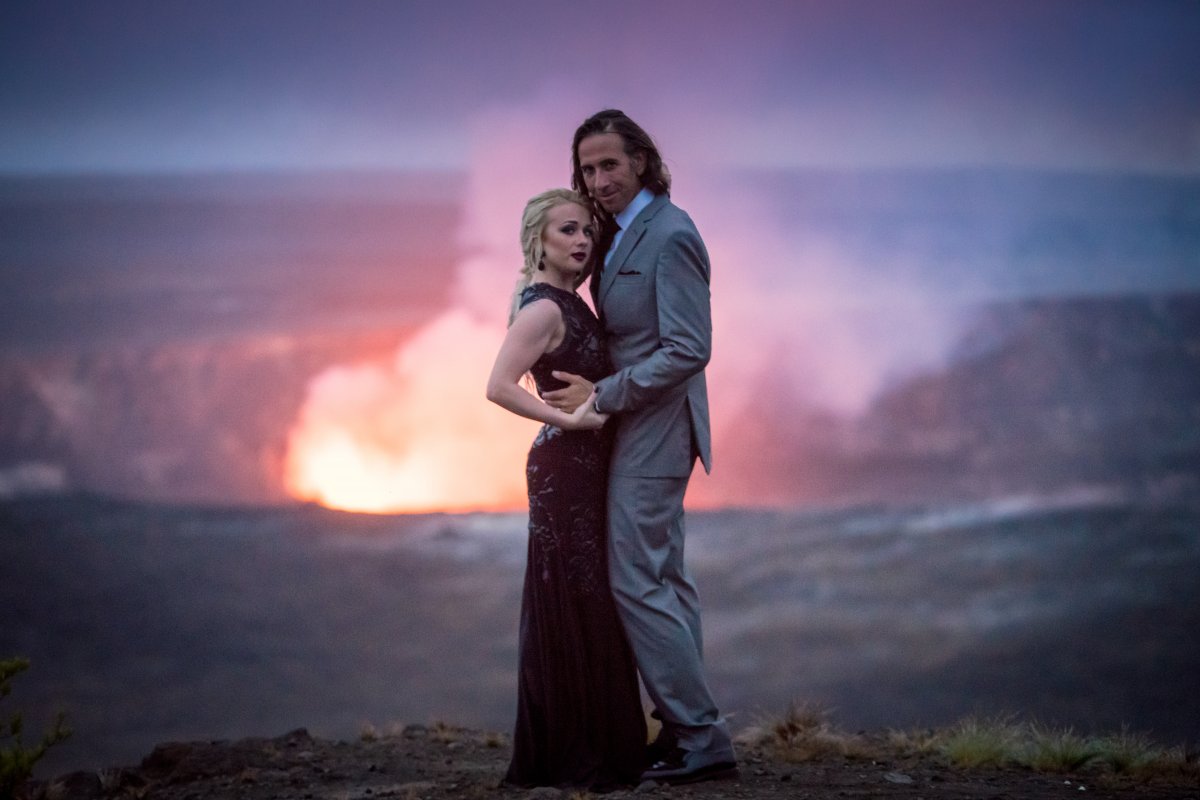 Kauai is known as "The Garden Isle", home of some of the most dramatic views and lush tropical plantation. Here you will find rich culture, tropical rainforests, rivers and many waterfalls throughout.
The smaller islands include Kauai, Molokai and Lanai. Both Molokai and Lanai stay true to their Hawaiian roots by continuing to preserve their land. No matter which of the major four islands you hold your wedding on, a visit to these smaller islands will give you a glimpse of Hawaiian history where you can enjoy the Hawaiian culture and locals.
Finding The Right Venue
Once you have found the time of year and perfect island for your Hawaiian wedding, you will want to starting thinking about where to host your ceremony and reception.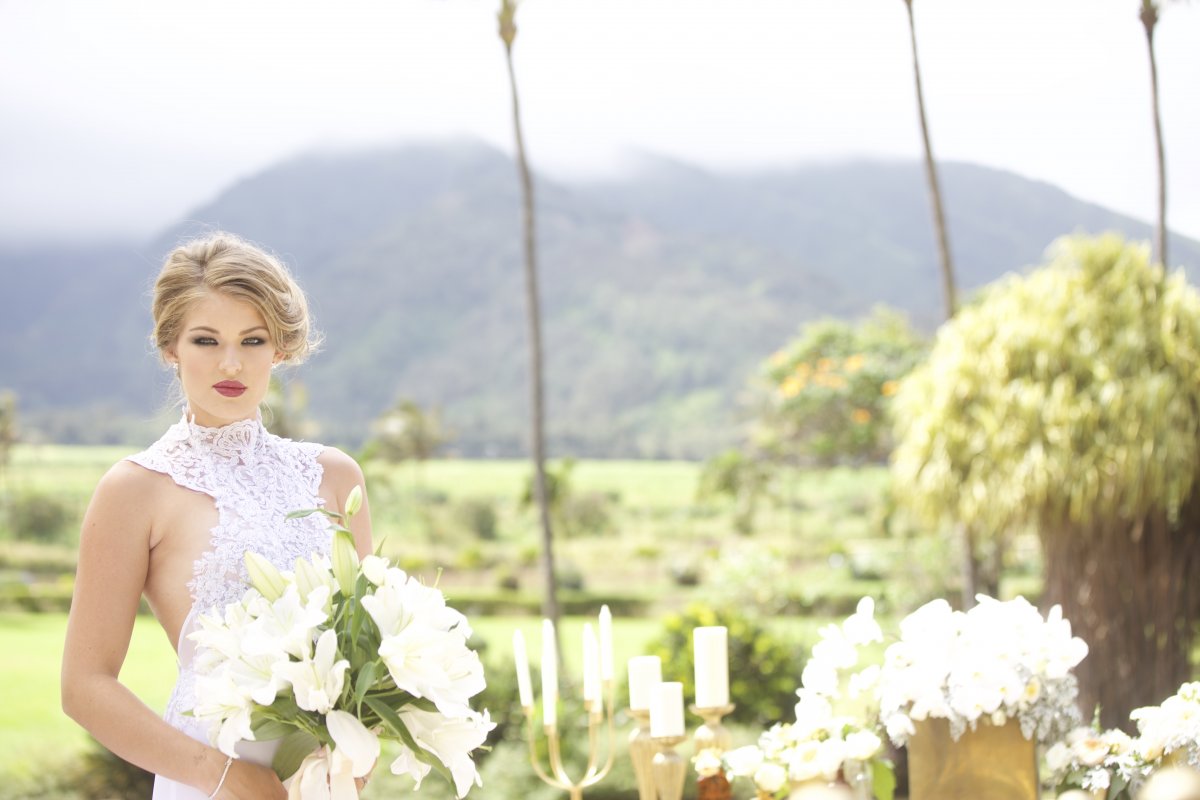 Like most, you are planning to take advantage of the natural beauty from the islands. Between all four islands, there are so many options where you can have an intimate wedding on the beach with a backdrop of the Pacific Ocean, or exchange vows on the countryside, while dancing under the stars.
While it is common for most brides to investigate the possibility of getting married at a luxury vacation rental, the reality is that most homeowners and city regulations will not allow it. Reason being, most of our gorgeous vacation homes are in quiet neighborhoods, where it is understandable why wedding noise would not be welcomed. Instead, book the vacation home for family and friends over opting for the expensive hotel block. Weddings are a family celebration, and nothing brings family closer than spending quality time in a vacation rental.
Our Favorite Venues
Beach weddings are the most popular on Maui and are often ideal for small, intimate weddings. In Maui some of our favorite beaches are: Secret Cove, Maluaka Beach, Kapalua Bay, Ironwood Beach, and Waianapanapa in Hana (perfect for a sunrise wedding)! Note that you cannot have chairs or alcohol during a beach wedding on Maui, so be sure all your guests will be able to stand.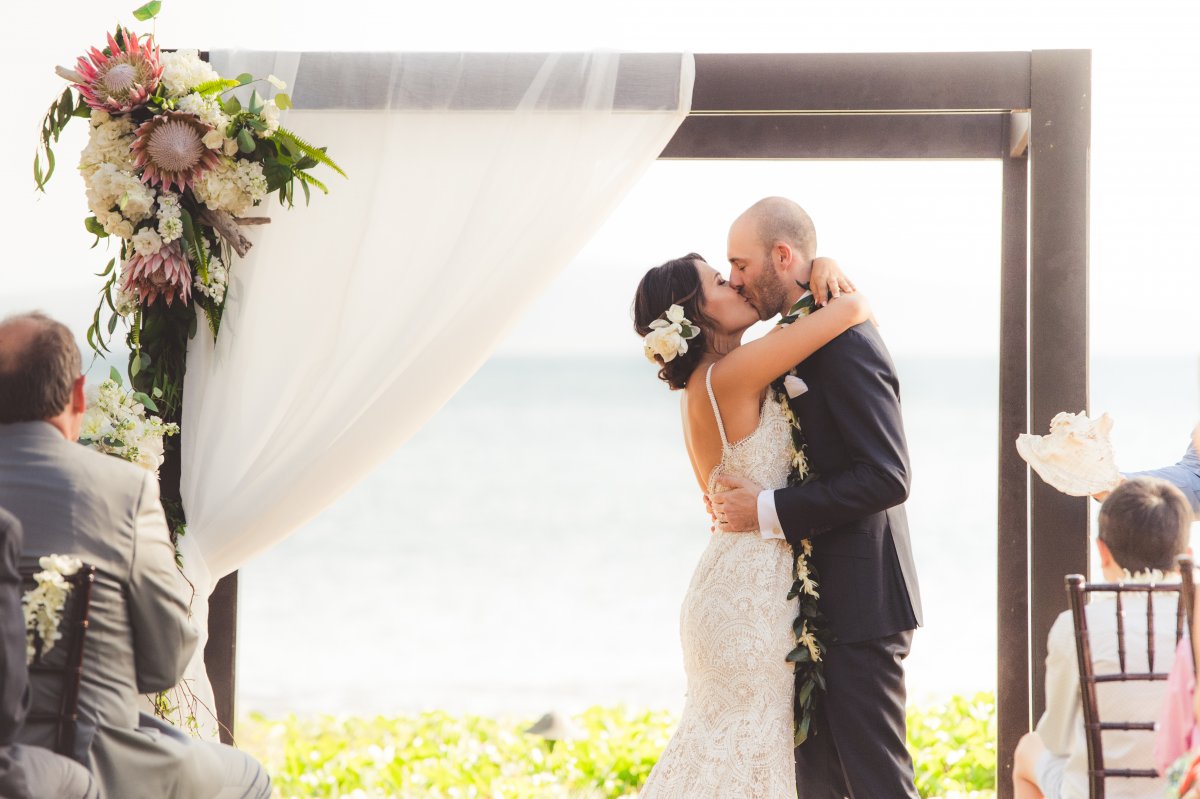 Although a beach wedding can be beautiful, they are not ideal for those who are looking to host a larger wedding with food, drinks, and music.
Another amazing location is the Olowalu Sugar Plantation. This oceanfront home was once part of the old Olowalu Sugar Plantation, and looks out toward the island of Lāna'I, perfect for weddings at sunset.
Keawalai Church is perfect for exchanging your vows in a more traditional setting. Founded in 1832, this historical chapel offers an authentic scene in Maui to exchange your vows in front of loved ones!
Happy Planning!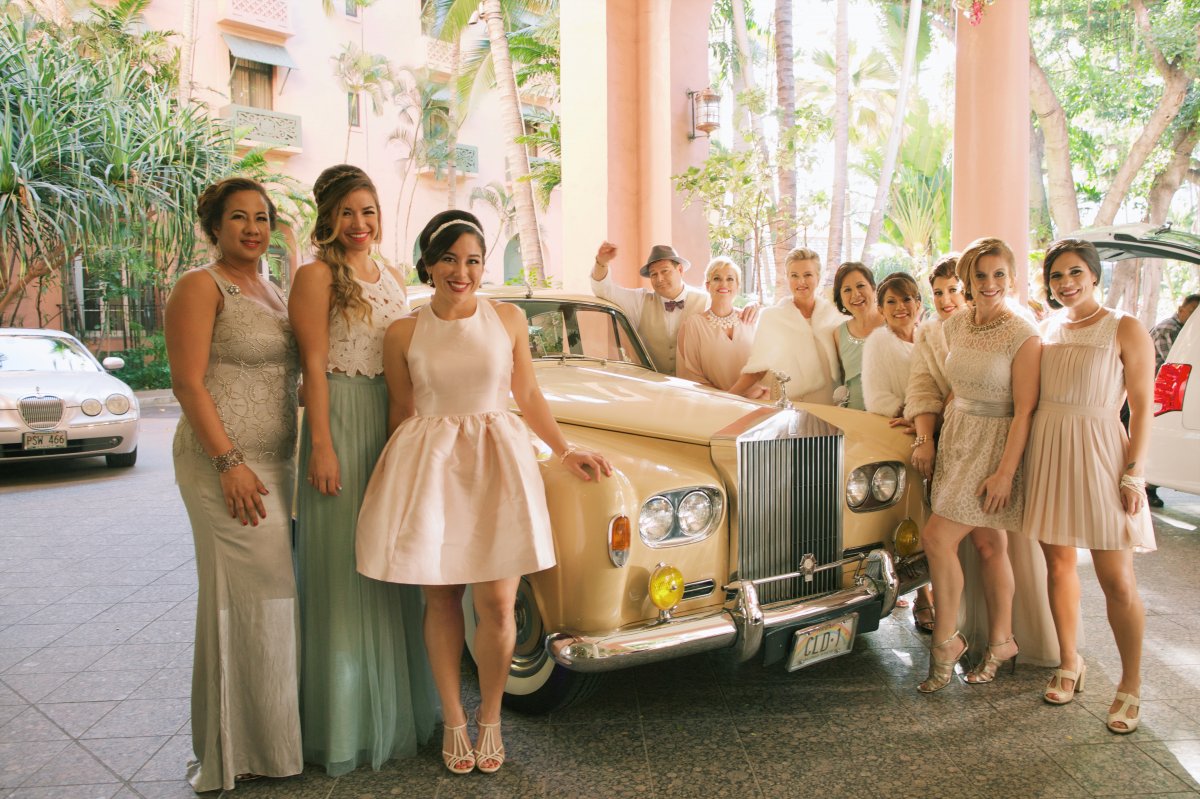 Planning a wedding is not simple and can be very stressful, especially if you are looking to have a destination wedding. Avoid the stress and hire a local wedding planner, this will allow you to have added time for other wedding tasks. We suggest White Orchid Weddings, who specialize in giving unique island weddings and receptions from simple to lavish!
While you are working on your guest list, your on-island wedding planner can aid with meeting the vendors, selecting the flowers, and help with setting up and touring the venue.
When looking for accommodations for your family and guests, leave that to Exotic Estates. We can help you find the best Hawaiian vacation rental close to your wedding venue where you can relax and prepare for your big day in the comfort of your own, private villa.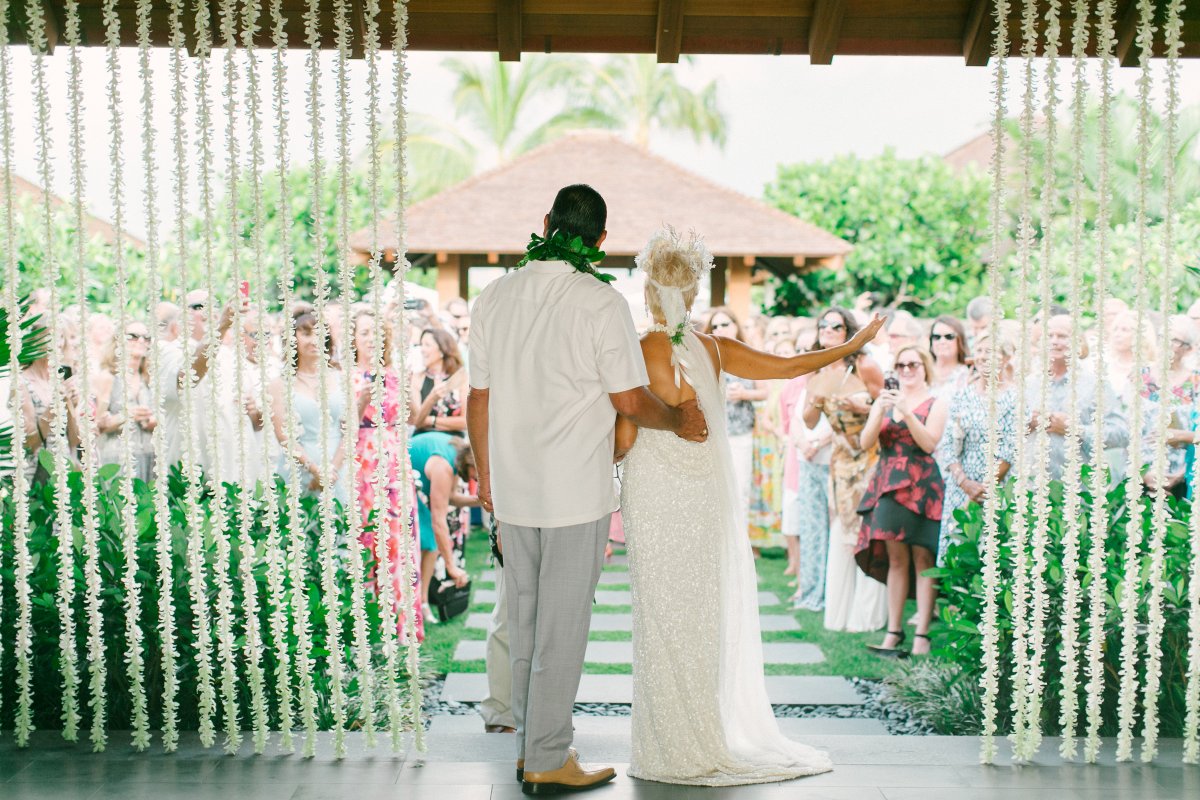 Call our Hawaiian Villa Specialists today to find the ideal accommodations for you and your family to retreat during your wedding festivities!
Blog Subjects: Weddings, Maui Weddings