Are All Beaches in Hawaii Public?
Back

In the Hawaiian Islands, there are many different types of beaches to choose from, whether you're looking to experience black, red, white, or green sand beaches—Hawaii has it all! You may have wondered if some beaches in Hawaii are privately owned.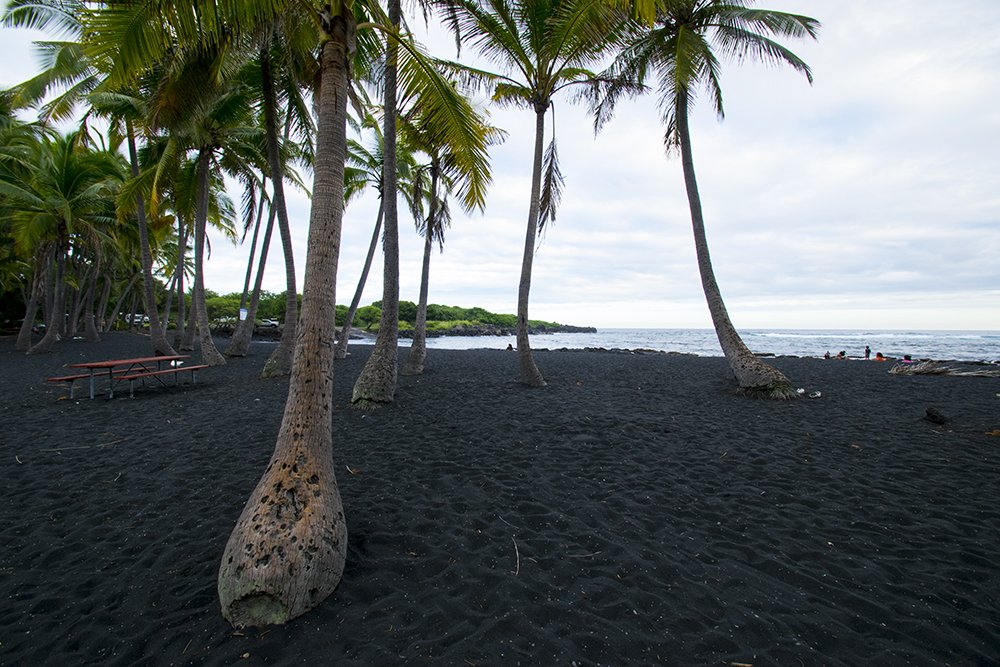 Lucky for you, all beaches in Hawaii are open to the public, with the exception of certain Federal Government areas. That's right—there are NO private beaches in Hawaii!
According to the Hawai'i Supreme Court, any land below the highest wave line is considered state property and open to the public. In general, the highest wave line is indicated where the wet sand changes to dry sand, found only during the peak hours of high tides. However, there is no actual way of determining where the line falls or where the public land starts and ends.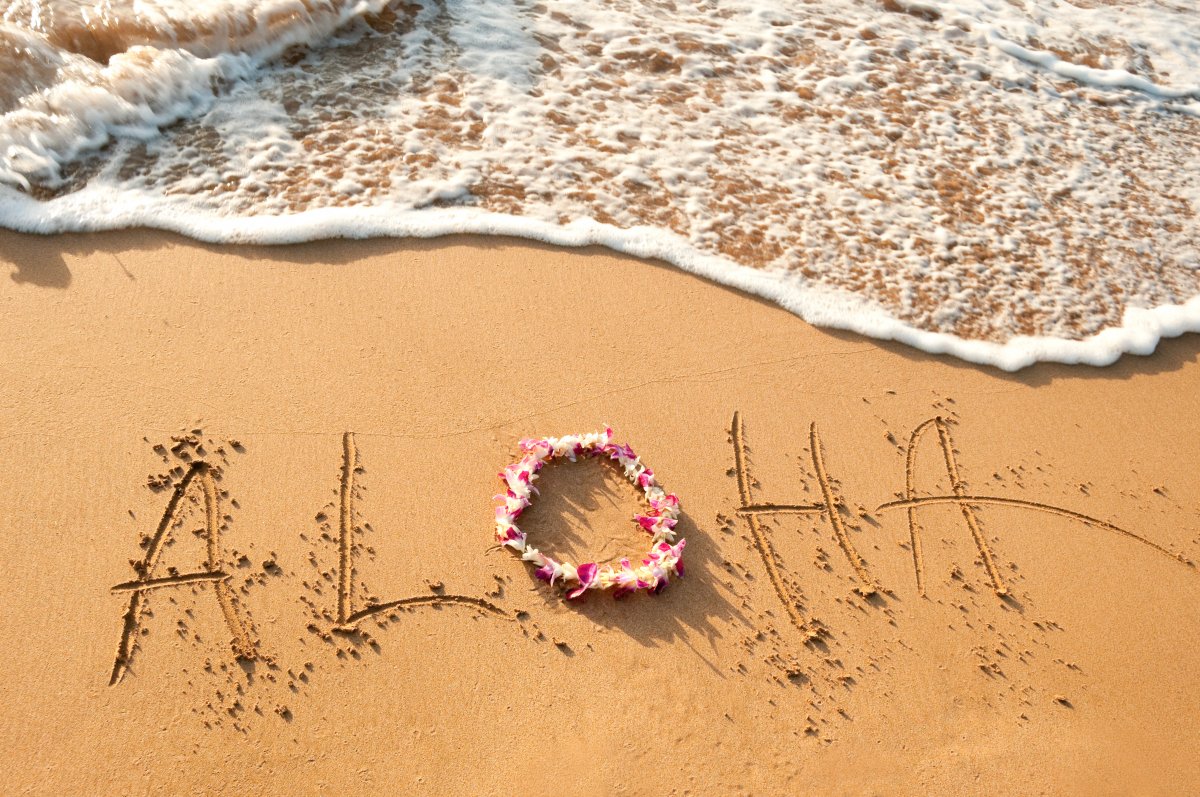 In the past, some private landowners camouflaged beach access points in Hawaii to add additional privacy by blocking beach pathways. However, that should not be an issue today, as it is now a public offense and misdemeanor to block public access to beaches.
The only thing that may limit public beach access is the natural vegetation that grows along the shorelines. Naupaka (most commonly found), Beach Morning Glory and Beach Heliotrope are the main three natural plants found growing uncontrollably near the shorelines and blocking public beach access. If not regularly maintained, the natural flora will overtake and limit public access. It is indeed the County Government and private landowners who are required to provide public access and maintain the natural plantation in the area.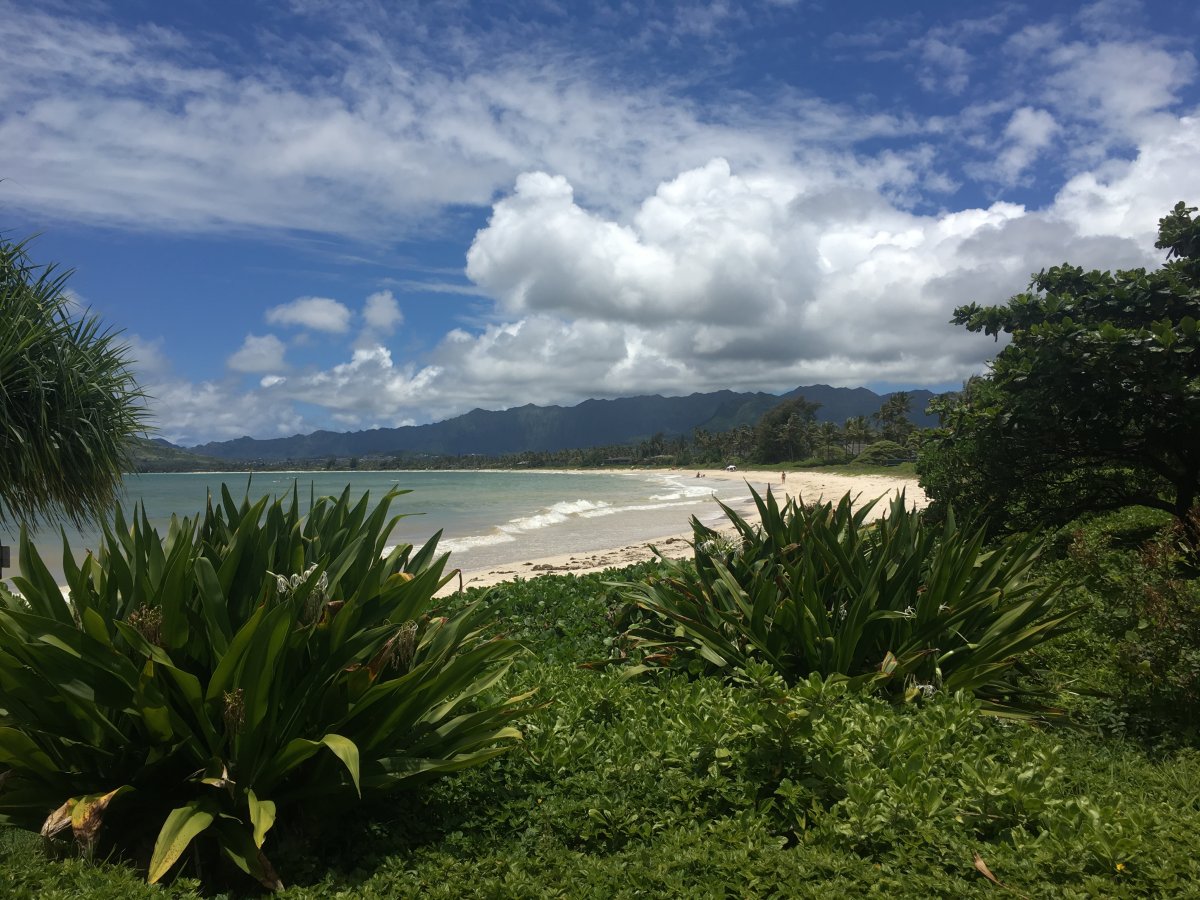 In Hawaii we generally recommend visiting the more established beaches and avoid swimming without a lifeguard on duty. The reason why the popular beaches are considered 'established' is due to the safety of the beach and its ocean currents. The ocean currents and tides in Hawaii are known to be treacherous and can sometimes be very rough, especially on certain beaches and times of the year.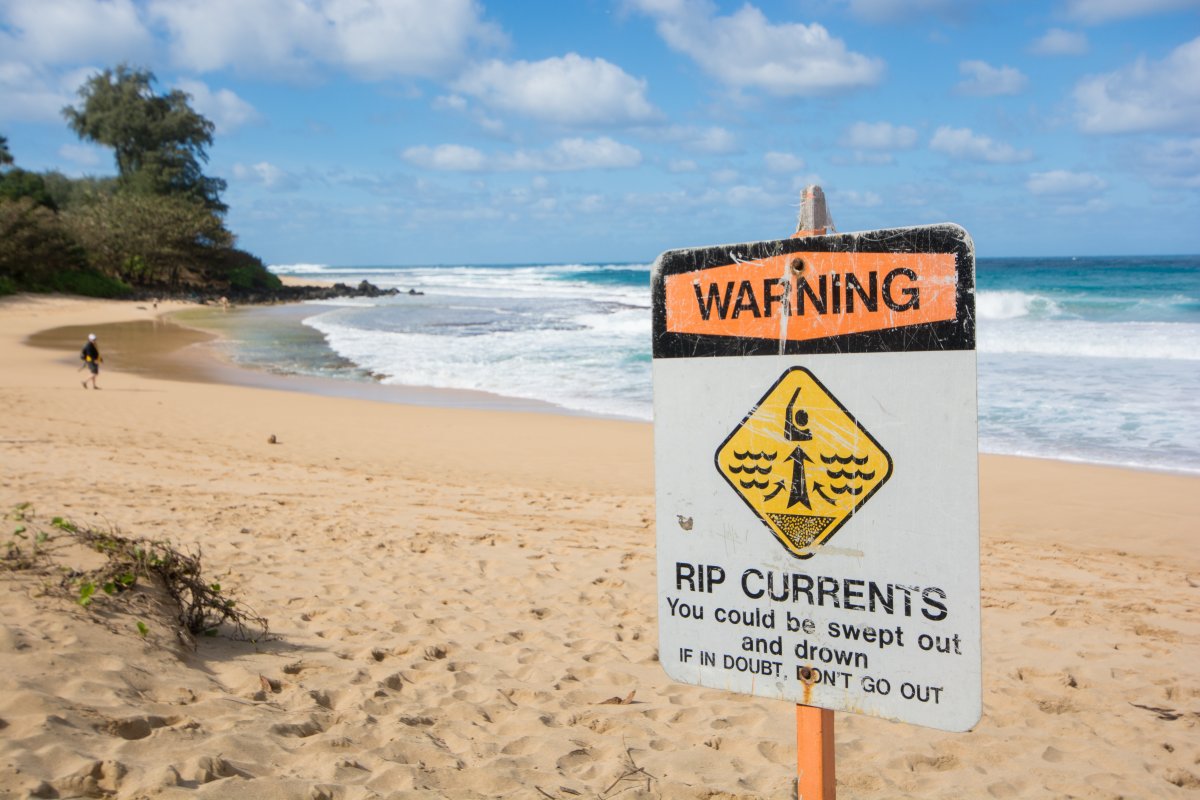 If you do decide to venture to a beach less traveled, it is best to always use the buddy system when swimming and never turn your back on the ocean. It is also always good to pack reef-safe sunscreen and rent a pair of water shoes, as most beaches in Hawaii are surrounded by marine life including fragile coral ecosystems.
Coral reefs are sharp, rock-like marine life. Although the reef may look tough, it is actually quite fragile. Before heading into the water, always look before you step and make sure you do not step on the reef.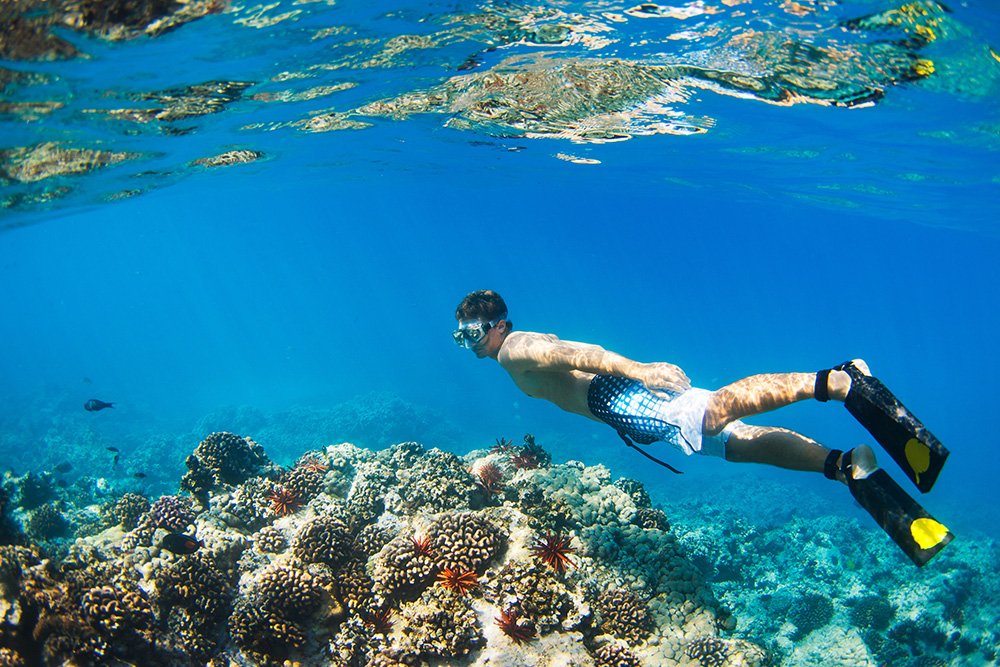 As a reminder, all beaches in Hawaii (with the exception of Federal Government areas) are open to the public, so take full advantage of your vacation experience and look for Public Beach Access points - and as always—have fun!
Blog Subjects: Hawaii, Hawaiian Beaches