"Remember That Time…"
Back

A family that travels together gains new experiences, creates unforgettable memories and grows stronger bonds – even the battles that break out along the way somehow become part of the tapestry of connections and memories.
Being able to spend time together in a comfortable, home-like space is one of the reasons our guests come to us. Very often, they are just looking for a place to be themselves and enjoy something special together, whether it's a week living life with an amazing ocean or Hawaiian view as a backdrop, an over-the-top backyard pool or just good ole easy beachfront living.
The homes that companies like Exotic Estates help you select and their location become your setting for future memories. Something happens when you are together in a new place and you enjoy new activities together. These are times that you will look back on years down the road with a smile and nostalgia. They are the building blocks of a life well lived and loved.
Here we've listed some of the best family-friendly activities in each destination, along with some of our favorite homes. Hopefully these will inspire some family travel planning!
The Hawaiian Islands
Every knows that Hawaii has been a top travel destination for family travel. From the Brady Bunch era to now, these fabulously remote tropical islands are easy to get to thanks to the many nonstop flights from the US Mainland and Canada.
They are a place where family and friends can experience a remarkable culture, the Islands' welcoming Aloha Spirit, and beautiful scenery. Hawaii has a soul and its special vibe rubs off on all who visit.
Fun family activities in Hawaii include snorkeling to view Hawaii's colorful coral reefs, ziplining through the lush tropical jungle, surfing and hiking to popular waterfalls.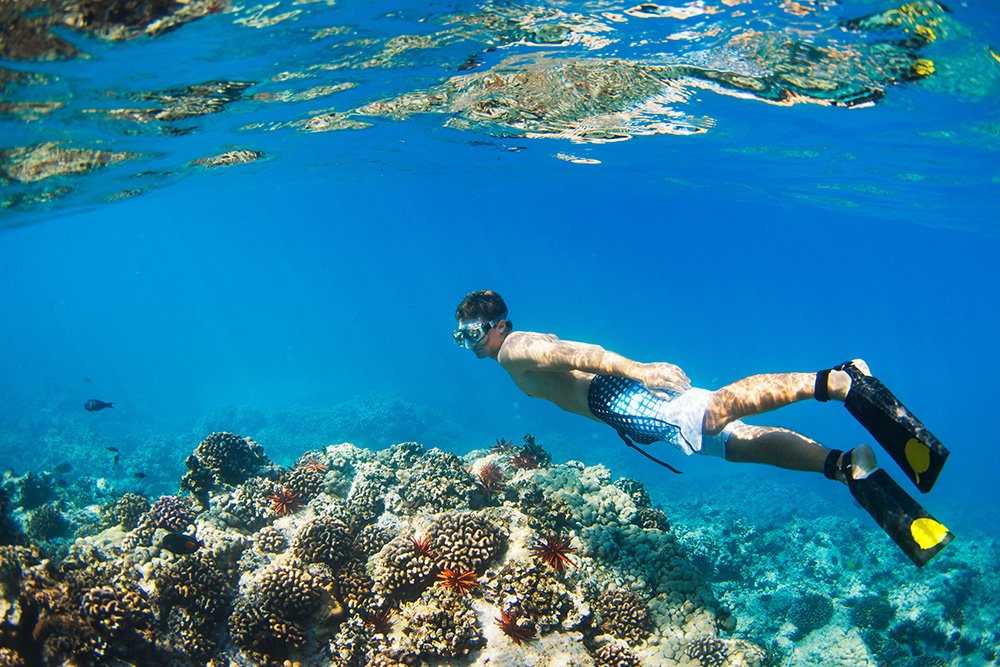 There are also gorgeous views that leave you speechless, and even the youngest can enjoy and appreciated. And nobody will ever forget a family surfing lesson, a first encounter with a green sea turtle on a snorkeling trip or looking down at a live volcano on the Big Island of Hawaii from a private helicopter ride.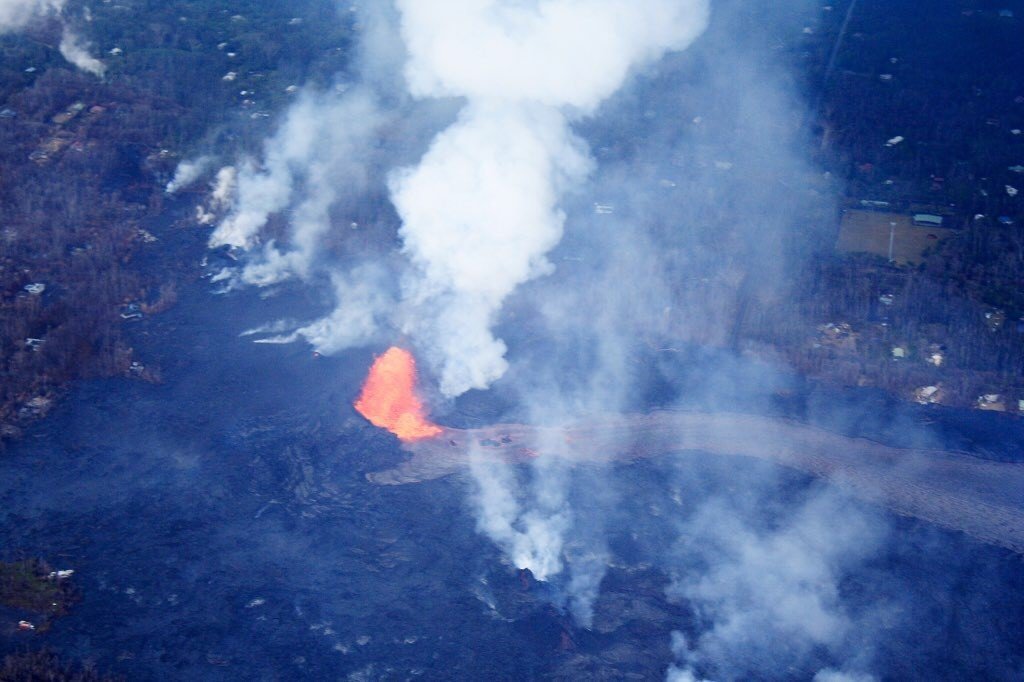 The islands offer natural wonders for all to enjoy, many of which are easily accessible and literally right outside your door.
Also, there has been a lot of coverage of natural disasters in Hawaii, specifically on the Big Island with the volcano eruption and Hurricane Lane.
To put these natural events in context, the volcano has impacted a very tiny portion of the island, in its southern-most tip, on the edge of Volcanoes National Park. This is a 10 square mile area in an island with over 4,000 sq. miles. Moreover, most Exotic Estates Big Island of Hawaii vacation villas are 100 miles away on the Kohala Coast. So, please bear this in mind. In fact, while our hearts go out to the neighborhood impacted by the new flows, the volcano remains an amazing natural sight to behold.
Hurricane Lane was, in a word, a dud. The hurricane did cause it to rain a great deal in Hilo, but it basically skipped the rest of the chain. In fact, there was so little rain on Maui on the day on the storm that there was a brush fire outside of Lahaina. Hawaii is our business, but we're not going to make up stories and have our guests go there only to advise that they were sent to a disaster zone. Make no mistake, Hawaii is open for business as usual.
Luxury Hawaii vacation villas are what we do. We were born in Hawaii and we still have our Exotic Estates family on the ground to take good care of our guests. Each island offers something cool and interesting. Here's a little guide for each of these exotic islands and what they offer.
Kauai, The Garden Isle, Comfortable Kauai Villas in a Sea of Green
If you're searching for a quiet and lush, tropical escape, you will enjoy the beauty and wonders of Kauai. Compared with the other Hawaiian Islands, Kauai is known to be the wettest and is therefore incredibly green, hence the name Garden Isle.
Due to the island's wet climate, the rain has eroded the towering peaks and created some of the most breathtaking views in the Islands —one being the Waimea Canyon, also known as the Grand Canyon of the Pacific and another the Na Pali Coast, where the 70's remake of King Kong was filmed.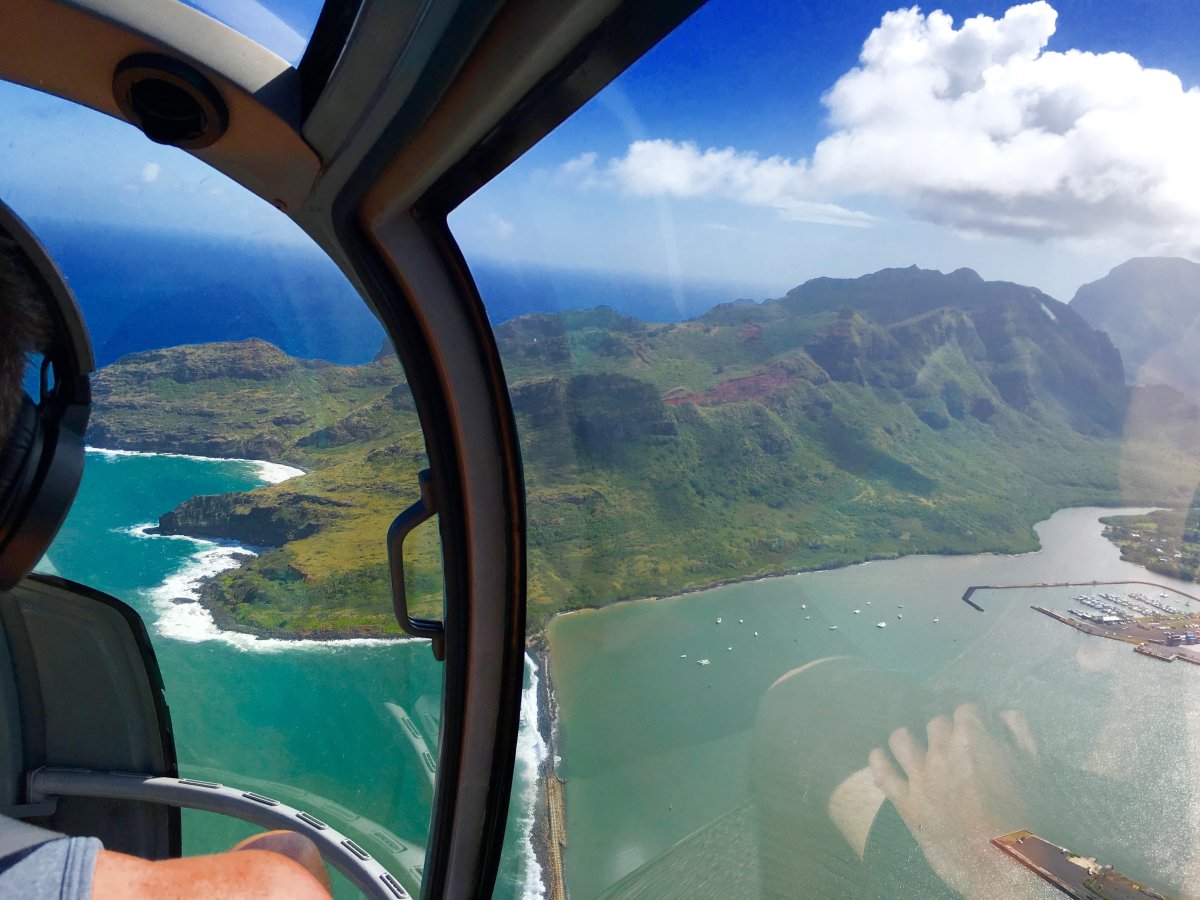 Our top luxury vacation rentals on Kauai are located on the Northeastern part of Kauai, where you will find enchanting mountains, gorgeous beaches, and green taro fields. Here are two of our favorite homes, which offer privacy and comfort for the whole family to enjoy, not to mention incredible views!
Anini Vista Drive Estate + Cottage – Kauai
Anini Vista Drive Estate and Cottage is a gorgeous resort-like Kauai vacation estate located on the North Shore of the island, sitting just above Anini Beach. This beautiful Estate offers five spacious bedrooms and five bathrooms, making Anini Vista Drive Estate the perfect vacation escape for a family of 10 guests!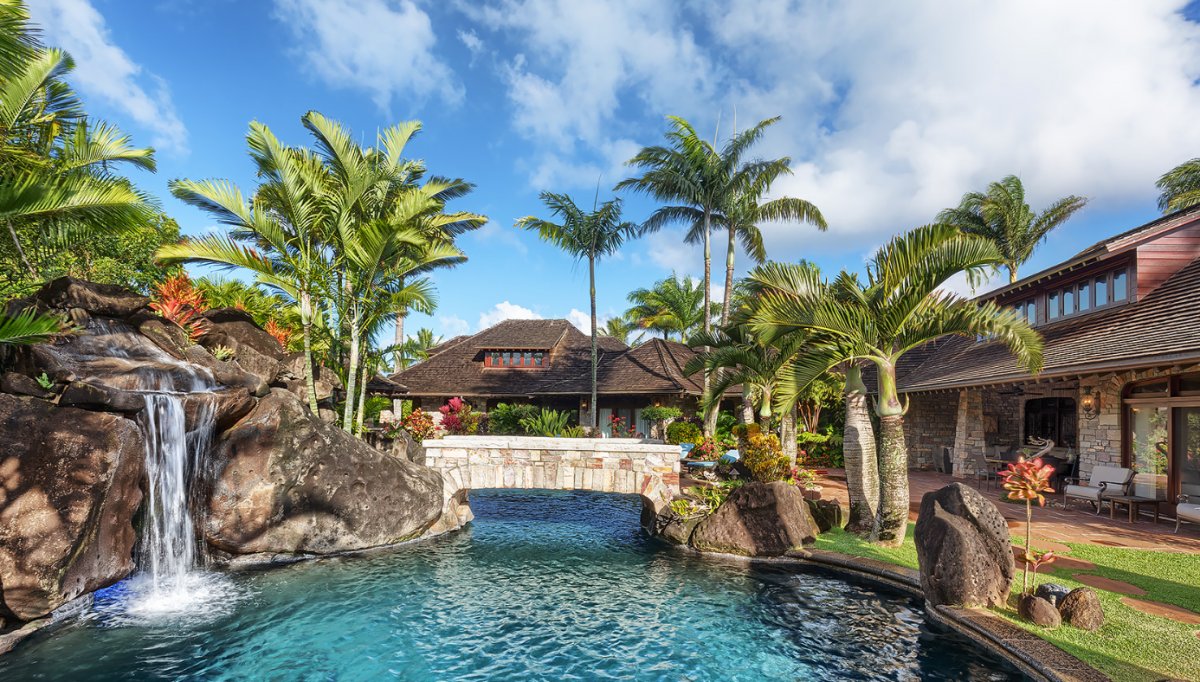 Dali Hale at Secret Beach – Kauai
Dali Hale is a seven-bedroom and seven-and-a-half bath luxury vacation villa located on Kauai, offering 6,000 square feet of comfortable living space for up to 12 guests! This gated, ocean-view villa is perched on the hillside and overlooks the incredible views of the Pacific Ocean and Northeastern coast of Kilauea.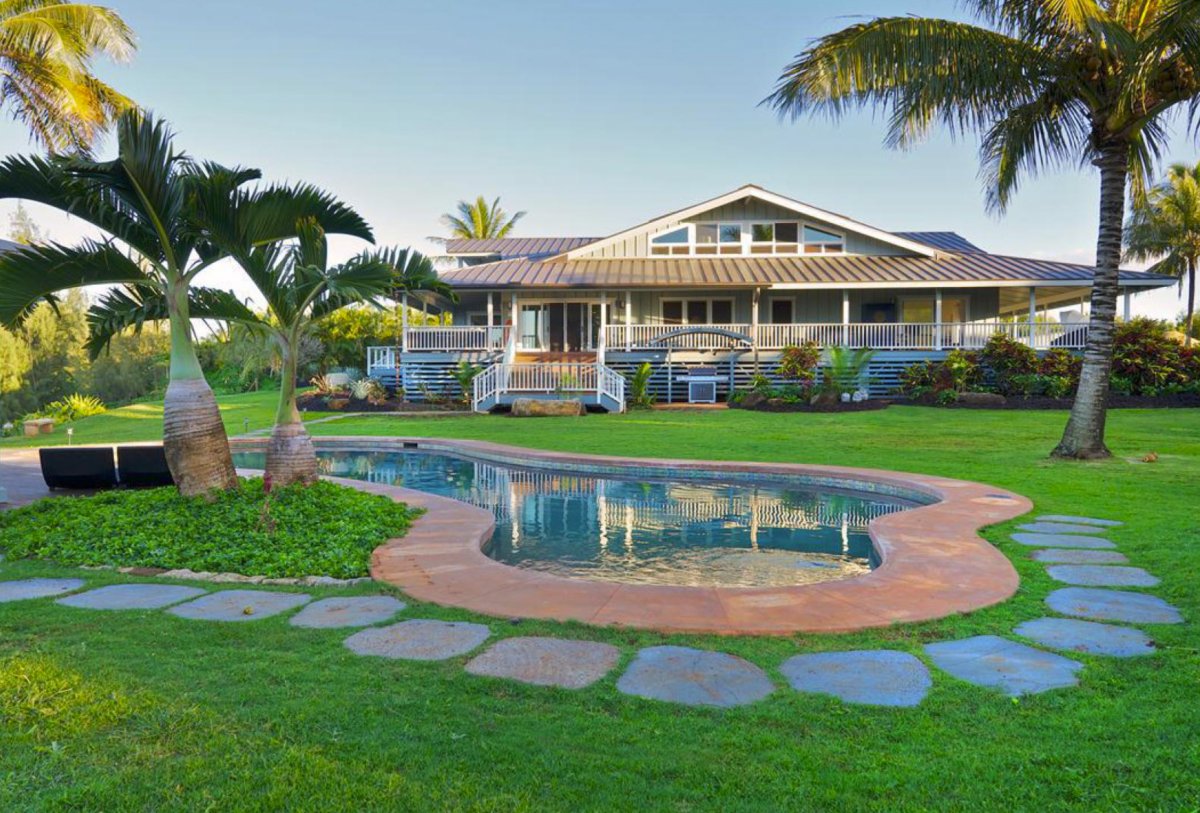 Oahu, The Gathering Place – Home to Beautiful Oahu Villas
If you're looking to experience a more traditionally urban and suburban vacation experience, you will enjoy a family vacation on the island of Oahu (also known as the Gathering Place).
The island of Oahu is and the most visited Hawaiian Island and the setting for many films. Just because it's well populated doesn't mean it doesn't have stunning Polynesian vistas of towering green peaks running right up to the edge of the Blue Pacific. If you would like to experience quiet getaways within easy reach of fun city life, including restaurants, bars and cultural attractions, this island is for you!
On the family-friendly front, this island offers many historical sites, including the World War II Valor in the Pacific National Monument a Pearl Harbor, Iolani Palace – the former home of the Hawaiian monarchy, and stunning Chinatown in downtown Honolulu. Honolulu's vibrant downtown is just a short 20-minute drive from Waikiki Beach.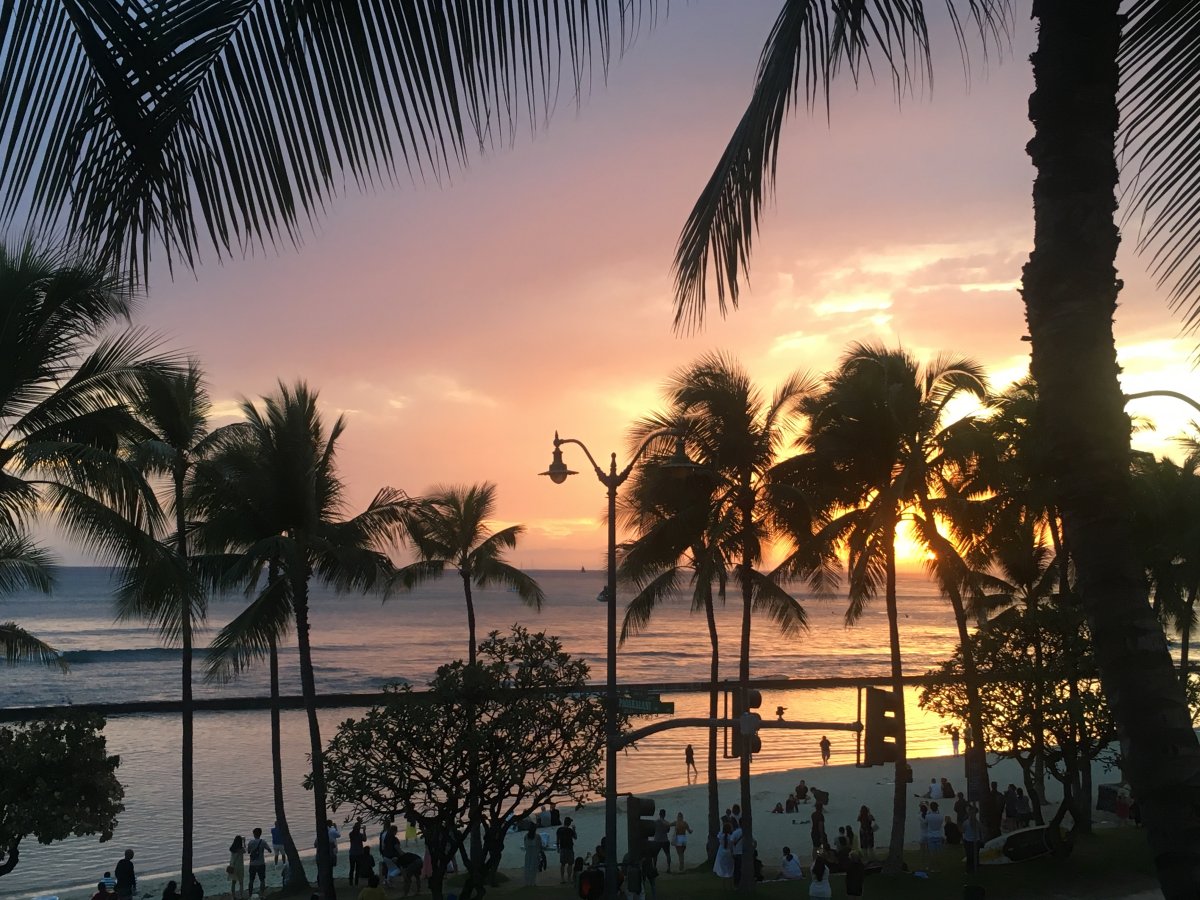 Here is one home that families have raved about on Oahu.
Hale Mokulua – Oahu, is great family vacation estate located near Lanikai Beach on Oahu. With a backyard pool, this home offers plenty of fun both inside and out. Plus, you are located near one of the best beaches in the world – Lanikai and Kailua Beach Park.
If you are looking for assistance with planning family-friendly activities for your stay on the Hawaiian Islands, we've got you covered! Our Hawaii Concierge can assist you with finding that perfect family-friendly activity so everyone can join the fun!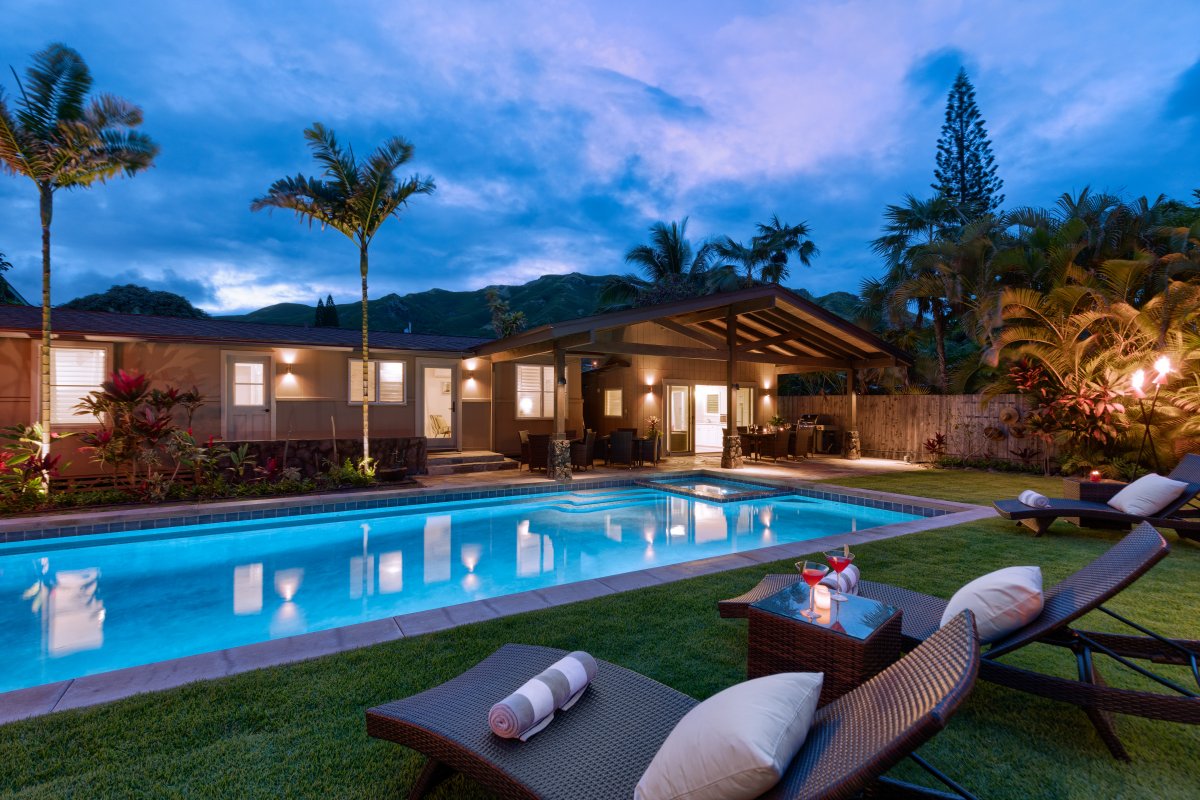 Cabo San Lucas is a great location for those seeking sunshine in during the drab winter months. In Cabo, you will have an array of fun activities, pristine sandy beaches, and delicious food—you can't go wrong with spending a family vacation in Cabo San Lucas! It's basically always sunny and the winter temps are divine. You can go on a family boat trip out to local snorkel spots, go to organic farms or just kick back and enjoy warm days by the pool. Also, the villas are sumptuous.
There has been a lot of talk about safety in Cabo, read more about the situation in our blog on Cabo safety. (insert url).
Our Cabo vacation villas are located in Cabo San Lucas, along the Resort Corridor and in San Jose del Cabo, each zone offering their own spectacular ocean views and the privacy.
Cabo Vacation Villas for Your Holiday
Cabo Skies Villa – Vacation Rental
The Cabo vacation villa is located in the Pedregal resort in Cabo San Lucas, offering complete privacy and ample living space for up to 22 guests. This Mexican villa is ideal for big gatherings and events. This luxury, ocean-view vacation home is the perfect place to experience the warmth and beauty of Mexico.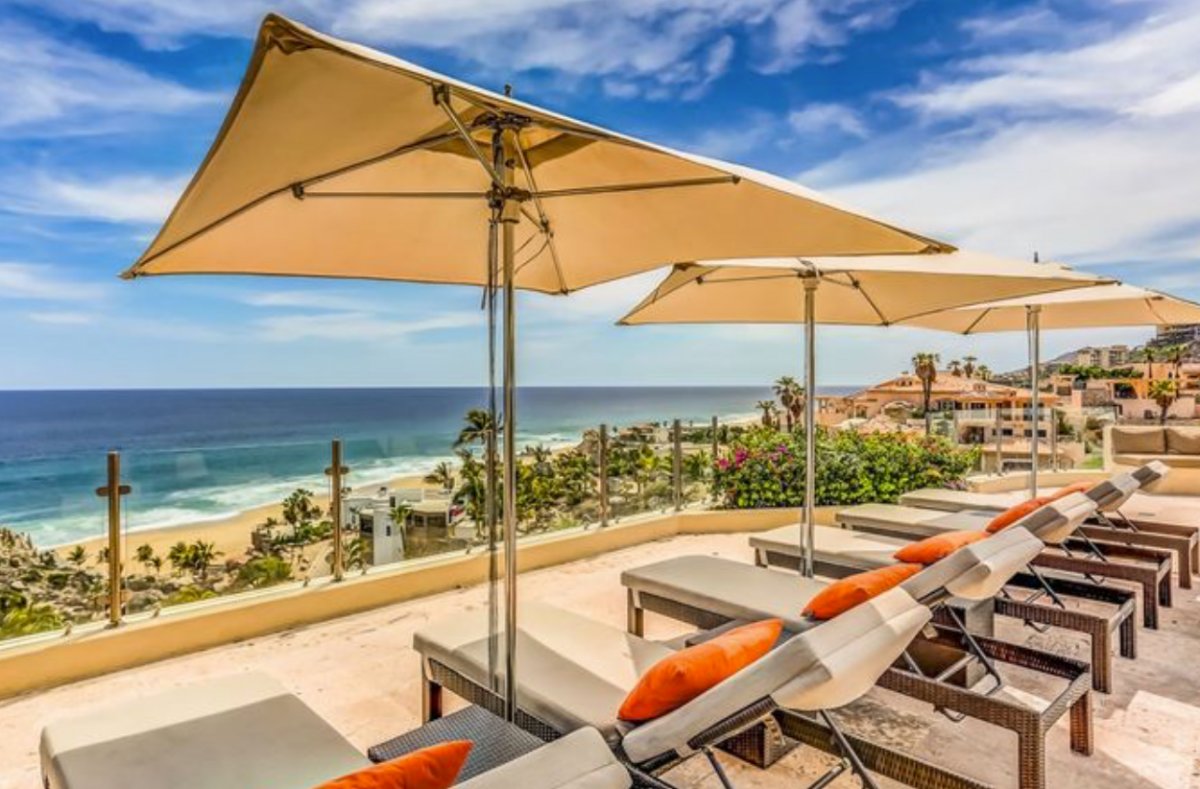 Cabo Villa Las Rocas – Resort Style Vacation Rental
Cabo Villa Las Rocas is a spectacular vacation villa located on the beach in Los Cabos, along the Resort Corridor, between Cabo San Lucas and San Jose Del Cabo. This beautiful vacation home rental captures the essence of Cabo, both indoors and out. With this villas ample living space and comfortable accommodations, this luxury vacation rental can accommodate up to 14 guests making this villa a perfect escape for family and friends!
There are few states in the US that have such strong brands as Colorado. The name brings to mind incredible mountain peaks and dry powdery snow. The truth is that Colorado offers awesome natural experiences all year long. From the festivals of the summer season, to leaf peeping in the autumn and, of course, incredible alpine and Nordic skiing in the winter.
Family outdoor activities can include—Mountain biking, water rafting, hiking, hot air balloon rides, camping and more! Kids can enjoy fishing with the family, stand-up paddle boarding, and even hiking!
If you love being outdoors and an adrenalin rush, Colorado is the place to be if you are yearning to be in touch with nature!
Colorado Vacation Homes – Breck to Telluride
Breck Balmoral Lodge - Breck Vacation Rental
This private six-bedroom ski home is located right on Snowflake Ski Run in the exclusive Westridge neighborhood. The mountain lodge sits on a forested landscape with dramatic views of Peak 8 and Baldy Mountain.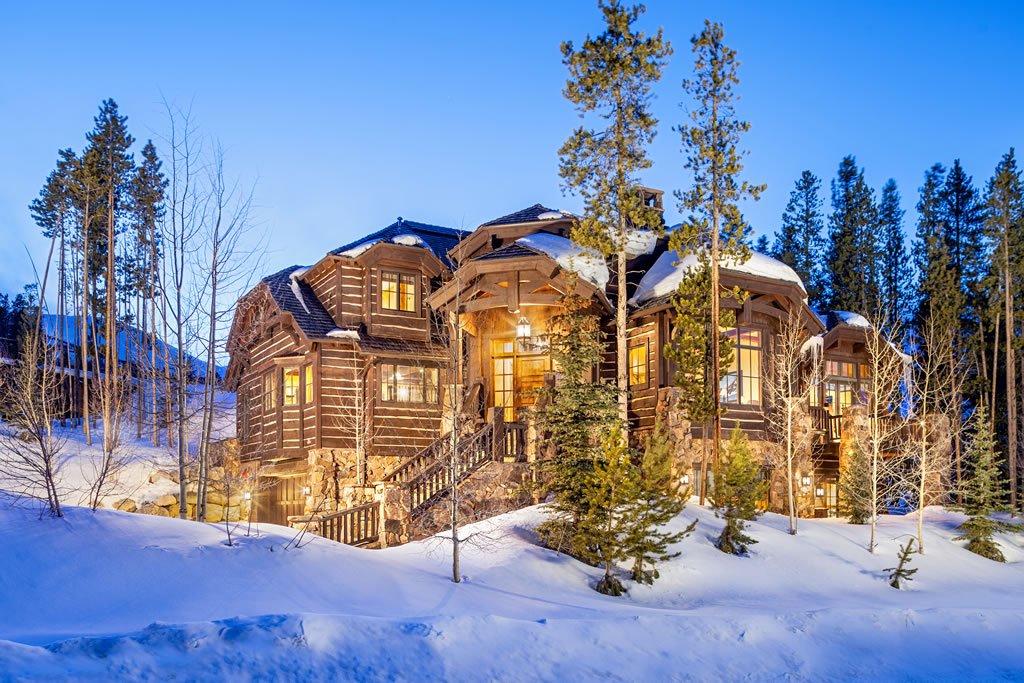 A seven-bedroom, 5-bath Steamboat retreat, Snowy Perch Lodge offers an unparalleled ski-in and ski-out access for the occupants. You can ski directly from your back door to the ski school and the Gondola, and return easily after the day is done.
The Caribbean – St. Martin, Dominican Republic and St. Barts
The Caribbean, the easiest way for folks east of the Mississippi to get some much-needed sun and sea during the dreary winter months. More and more airlines are adding nonstop flights from US cities to the Caribbean. This means that starting in 2019, the region is going to be a lot easier to reach.
What's great about the Caribbean for families? You name it. Each Caribbean island offers something unique. However, we have wonderful villas to rent on most of them that offer a sense of home among the azure seas. There are all the many activities that can be enjoyed in a destination like Hawaii, including world-class snorkeling, diving and truly white sandy beaches.
However, for families, there is also the added benefit of cultural encounter, as many of the islands have French, Dutch or British heritage. This means that they are an opportunity for young children to experience their first trip "abroad."
Punta Cana - Caribe Infinity Villa
Easy to reach, Punta Cana is a great choice this year for those coming from Boston, New York and other East Coast cities. This beautiful villa is located in the exclusive gated community of Punta Cana Resort & Club, a 26-square mile paradise that is blessed with a temperate year-round climate, light rainfall, and soft breezes.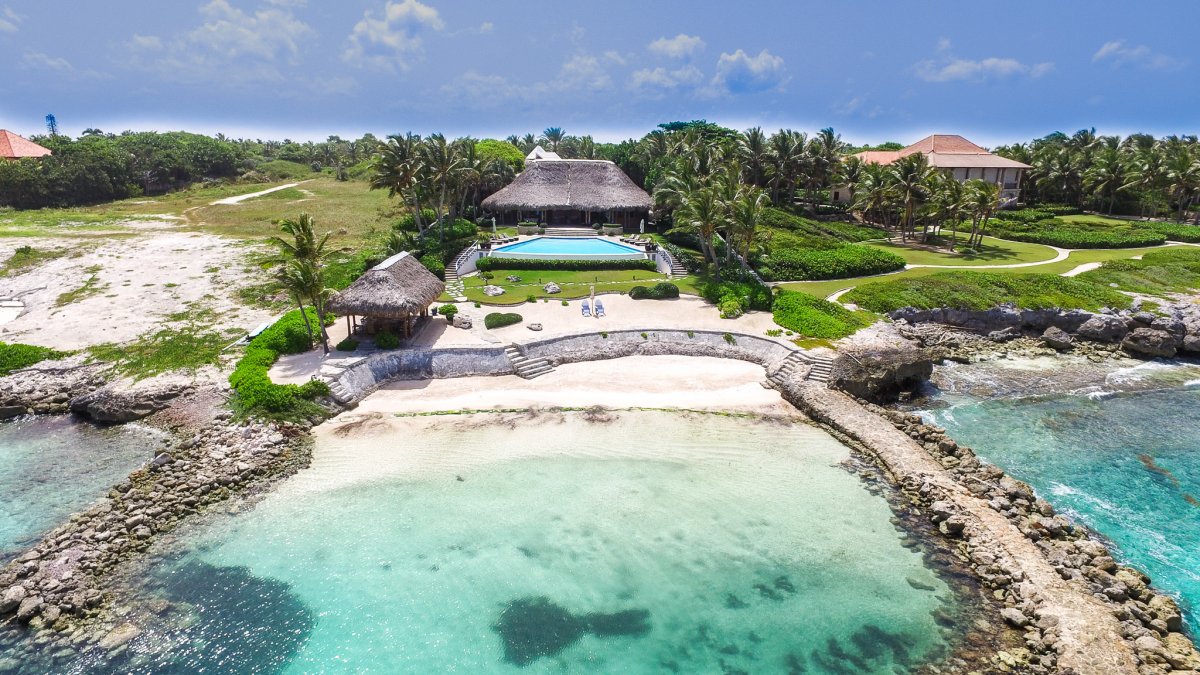 St. Barts - Painted Seas Villa
St. Barts (Saint Barthélemy) has a reputation as being one of the nicest and toniest Caribbean islands. This French island has stunning vistas and luxurious villas. Perched on a hillside, this private, five-bedroom, ocean-view villa is surrounded by dramatic views of Baie de St-Jean, Eden Rock, Nikki Beach, and the endless turquoise waters of the Caribbean Sea.

Blog Subjects: Hawaiian Vacation, Colorado Vacation Home, Caribbean Villas, Cabo Villas, Hawaii Villas