Looking For The Top Activities On Kauai?
Back

So What Are the Top Acitivites on Kauai?
Kauai is known as The Garden Isle. Surrounded by lush tropical greenery, Kauai is the ideal vacation destination for those looking to reconnect with nature and enjoy a plethora of activities and events.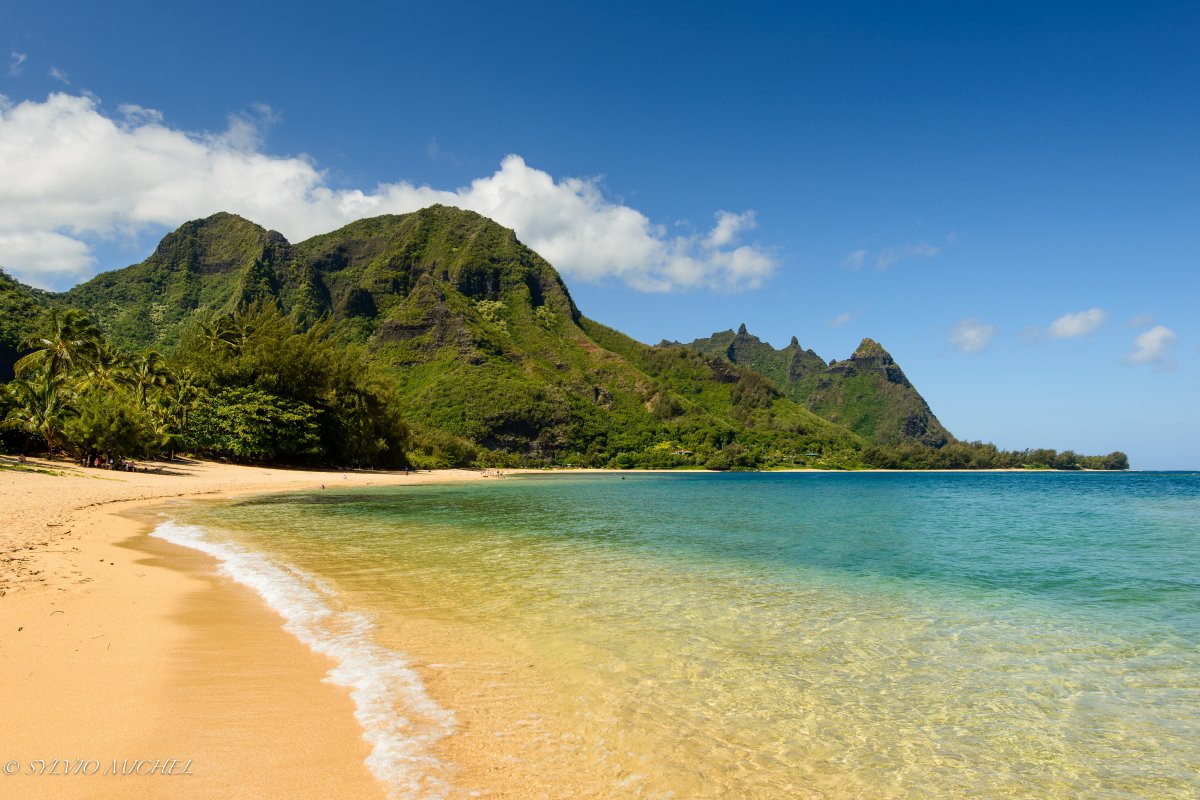 When traveling with children, planning a vacation with age-appropriate activities can be difficult. To help make your Kauai family vacation the best one yet, we've created a detailed guide of everything you should know before you visit Hawaii.
Stick to Family-Friendly Beaches

What exactly do we mean by Family-Friendly Beaches? All Hawaiian beaches are arguably family friendly, as all Hawaiian beaches are open to the public and have something to be appreciated by visitors and locals alike. However, Hawaii sits in the middle of the Pacific, which makes it ideal for capturing ocean swells and a great place for surfing.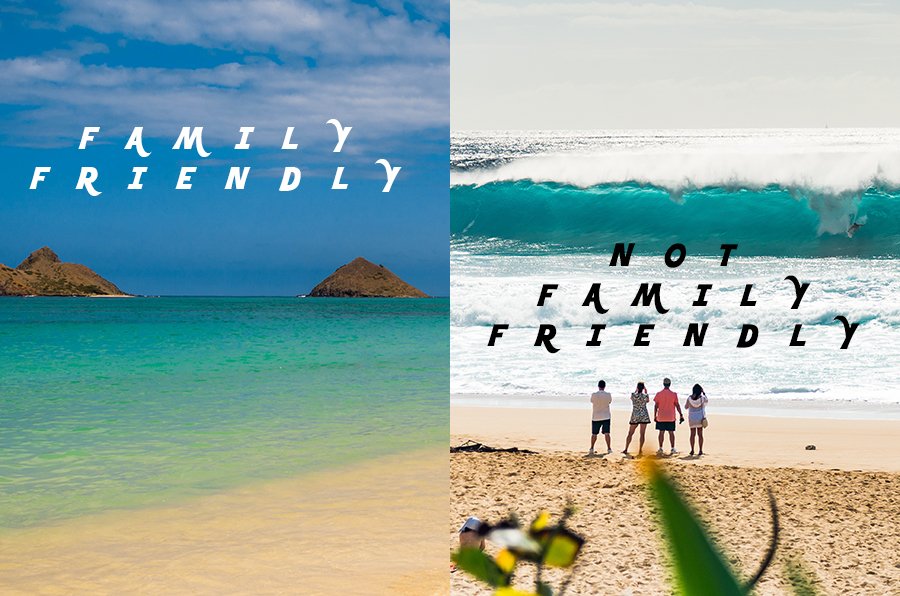 We have all seen images of the huge swells that arrive on the north shores of each island during the winter and the southern shores during the summer. Some beaches, such as Sandy Beach and Makapuu Beach on the windward side of Oahu, always have big shorebreak. These are great beaches to watch body surfers, but not for children or even adults without experience in big surf. Some lifeguards will kick bathers without fins and/or boards out of the water, because the water is not for casual swimming. Beaches with dangerous shorebreak will usually have signs posted so keep an eye out.
Most beaches are going to be appropriate for your child to enjoy, though some beaches will be better and safer than others. Here are a couple on Kauai that are typically safe due to protective reefs. Regardless of what is posted, it's essential to keep an eye on your children at all times and practice safety precautions before you swim.
Anini Beach
Located on the North Shore of Kauai, Anini Beach is known to be great for families as the long reef break in the distance helps protect the area from large waves.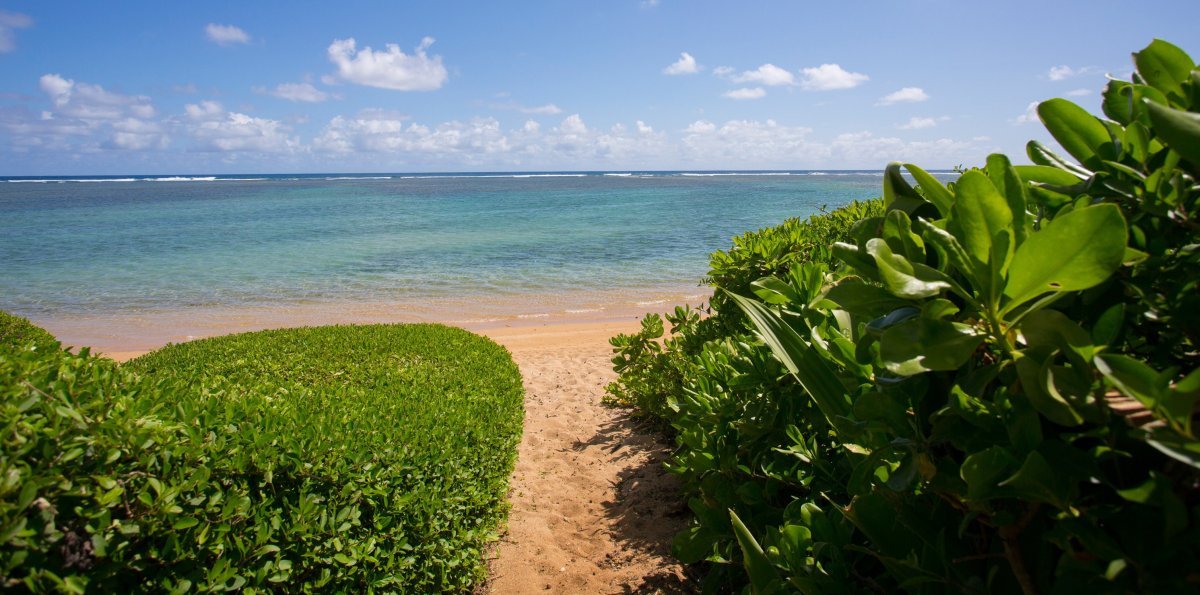 Anini Beach is also effortless to access, offers public parking, and even features bathroom facilities. If you can get moving early in the morning, you may even be able to swim with the sea turtles. Please note, there are no lifeguards stationed at this beach. If you are not an avid swimmer, it's crucial to know your limits and stay closer to the shallow ends of the beach.
Poipu Beach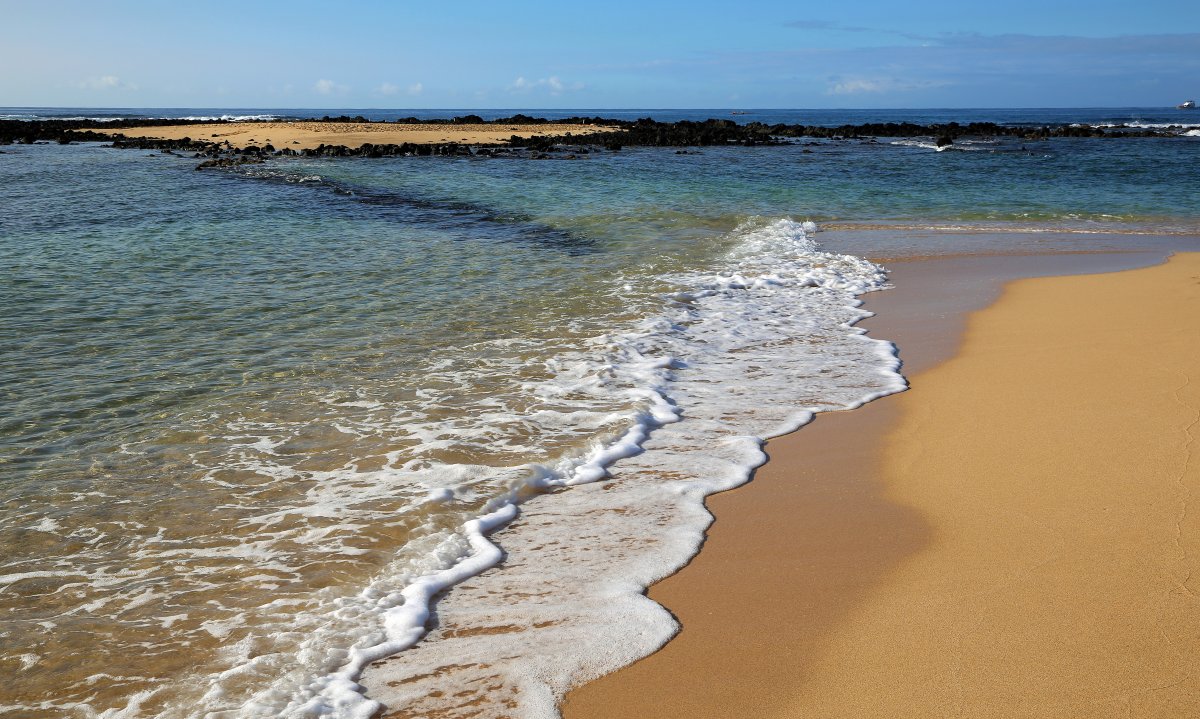 If you're looking for a family-friendly beach on the south shore, Poipu Beach Park is where you will want to be. Located near some of the most popular Kauai villas at Kukuiula, Poipu Beach Park is easily the most popular beach on the South Shore of Kauai. Another reason families choose Poipu as their Kauai vacation destination, as it has a variety of shops, restaurants, and beautiful beaches to explore.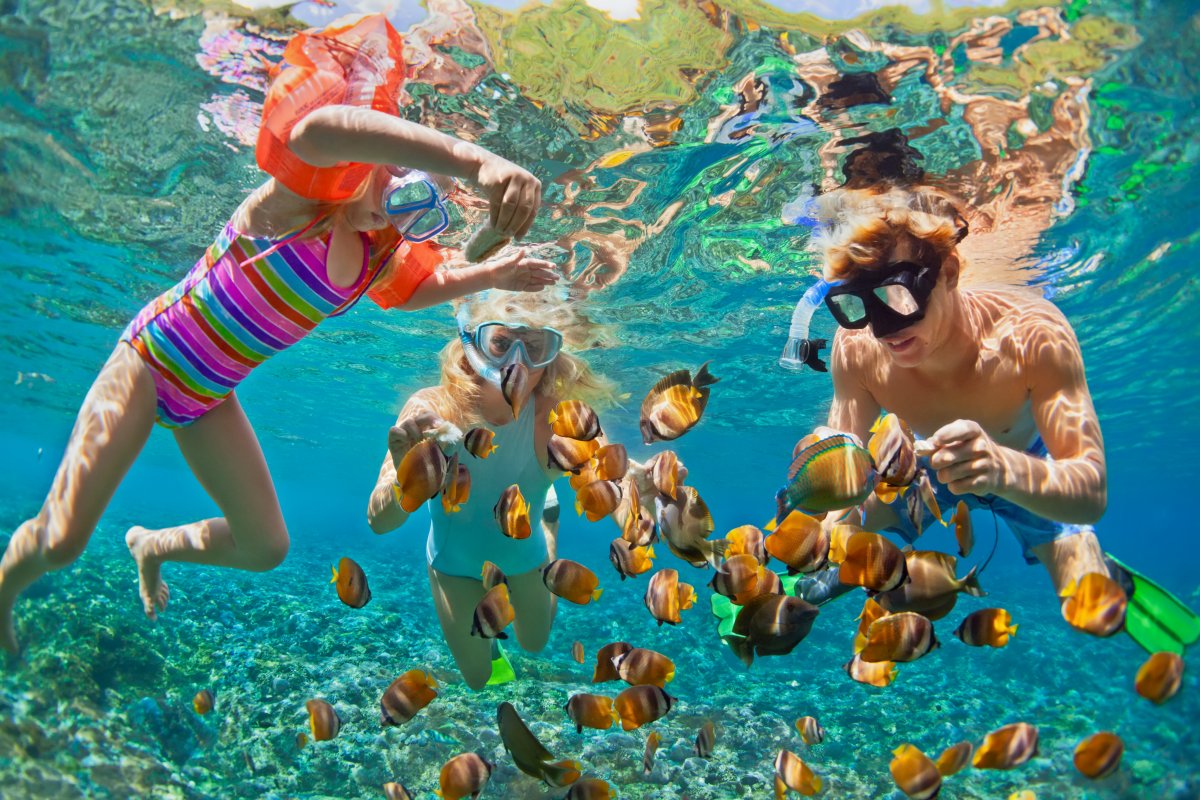 One great thing about this beach, there are plenty of other children for your kids to interact with and lots of colorful reefs to explore while wading through the water. It is also super easy to access, while also offering excellent facilities like clean bathrooms and water fountains. There are lifeguards stationed here as well for your safety.
Salt Pond Beach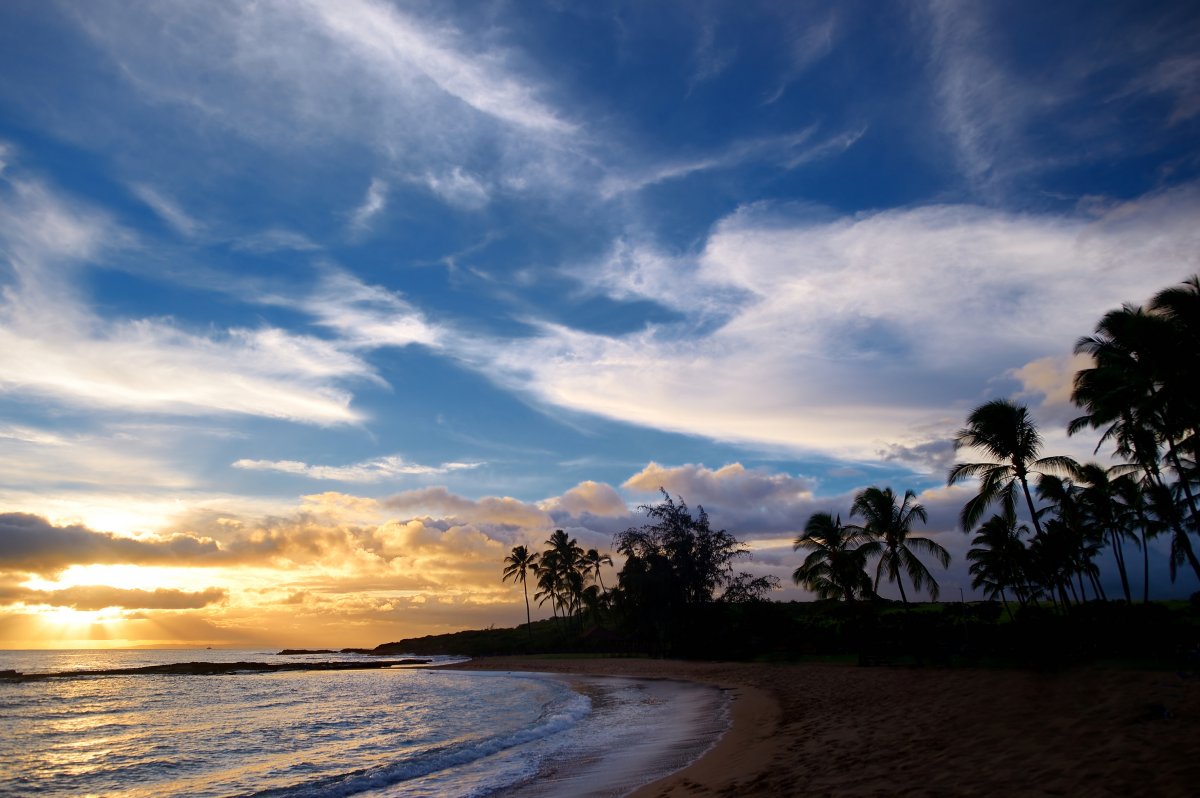 For a tranquil and relaxing beach experience, you can head to Salt Pond Beach, located on the Southwestern shore of Kauai.
Here, you will find lots of shallow tide pools, rocks, and coral reefs for children to explore. You can also bring lunch and enjoy it at the picnic tables. For those traveling with family, there are public restrooms and showers available, as well as a lifeguard station posted for extra safety.
Ke' e Beach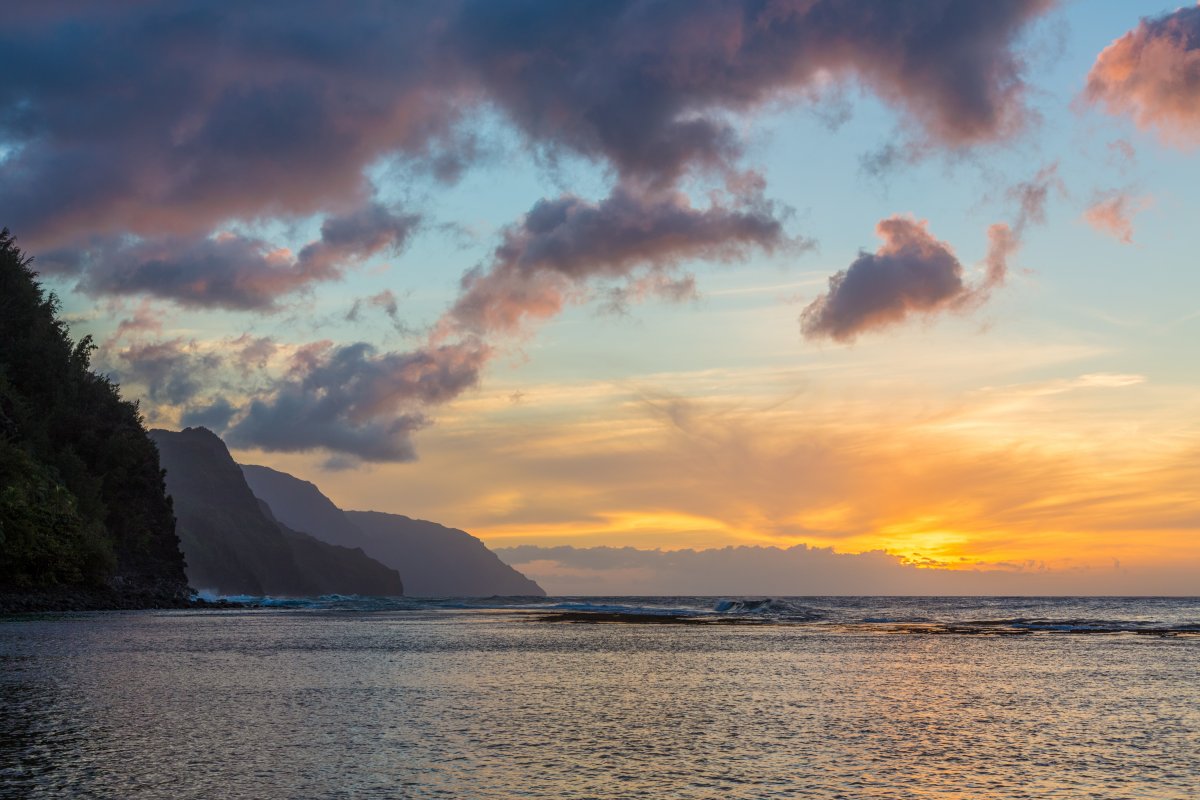 If you're looking to escape the world for a short while, we highly recommend spending the day exploring Ke' e Beach found on Kauai's beautiful North Shore.
The views on the North Shore are arguably more dramatic than some of the other beaches; you may want to give yourselves more time to explore these remote areas during your trip. The public parking lot is located directly at the end of the road. Public bathrooms and showers are available for use.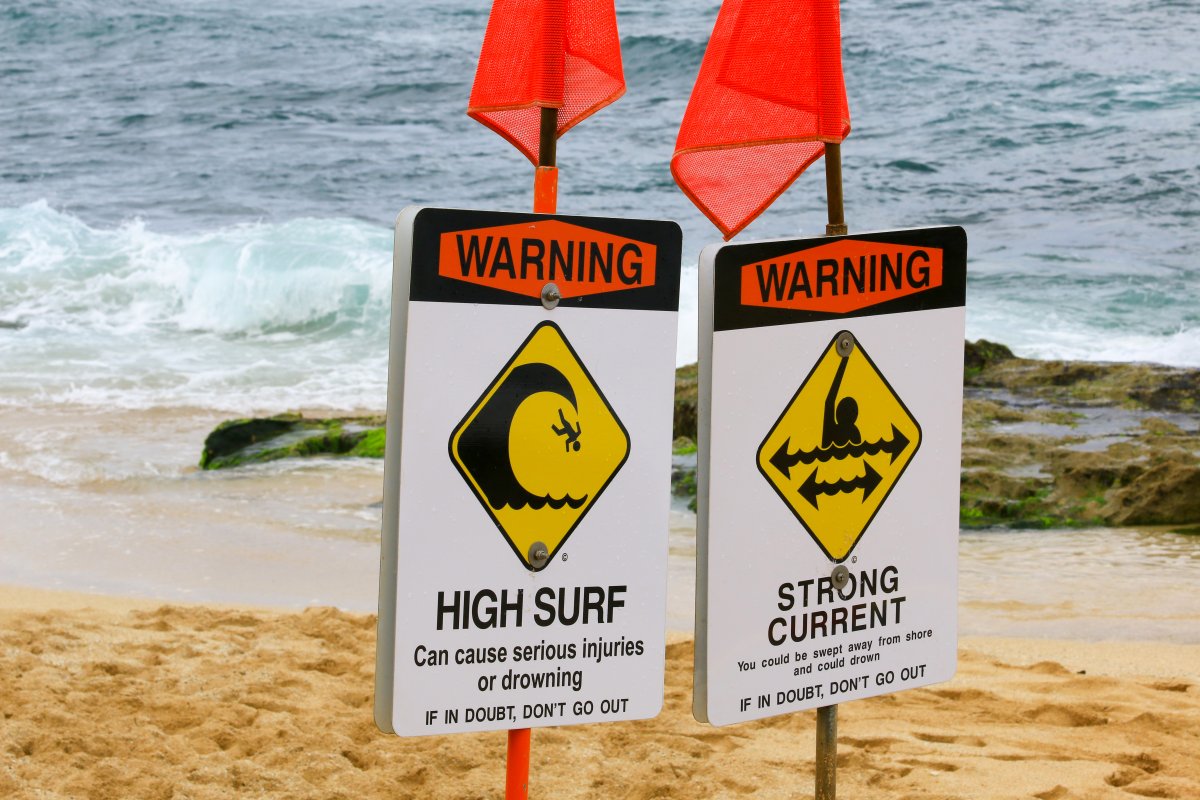 As always, it's very crucial to pay close attention to your children, especially in this area. Unlike some of the other beaches, the water here has a powerful current that pulls west, which leads directly into the ocean.
The best part about beaches in Hawaii, you can spend your whole trip exploring one shore, or you can explore a different beach each day. Whatever you decide to do, remember:
Always protect your family's skin with reef-safe sunblock - remember to reapply regularly
Always check for "High Surf" or "Strong Current" signs
Look for signs announcing jellyfish, as stings from the Hawaiian box jelly and Portuguese Man of War can be very painful
Tour A Local Farm
Another fun activity that you and your family can enjoy on your Kauai vacation is to tour a local farm, like the Kunana Dairy Farm up on the North Shore of Kauai. Take some time to escape the tourist-filled beaches and head to this locally owned, family farm. During your visit, you will get to see a variety of exotic fruit trees like mango, breadfruit, lychee, and so much more.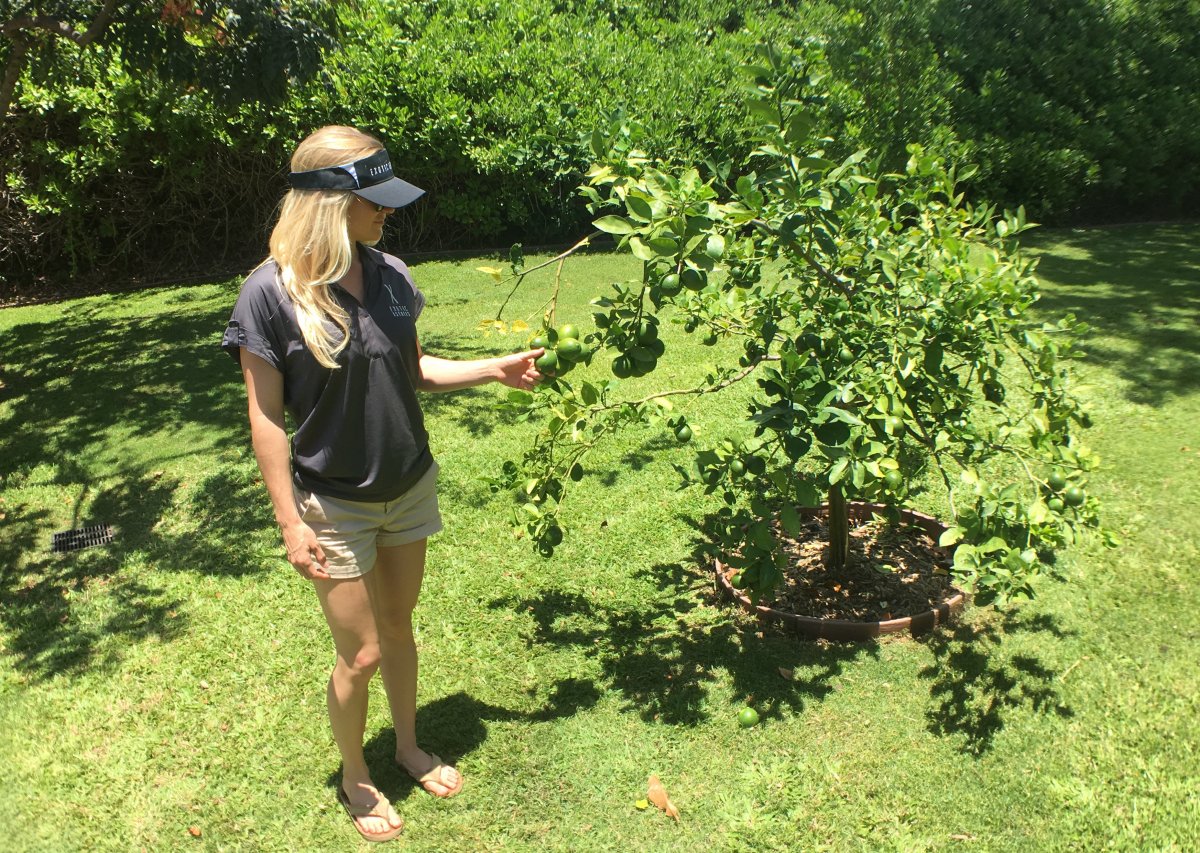 Your family will also have the opportunity to learn how they make their tasty goat cheese. From the milking process to the finished product, your guides will give you a tour and further explain each procedure. There will be refreshments and fruit, honey, and cheese tastings as well.
Reservation made in advance is highly recommended for this experience, as this is one of the most enjoyable and interactive Kauai activities you can experience with family.
Explore Kauai's Botanical Gardens
This is the Garden Isle after all. A great family-friendly activity on Kauai is a visit a beautiful botanical garden. Arguably, the entire island is a botanical garden, but as far as actual places, there are many different botanical gardens to choose from on Kauai, and one of our favorites is the Princeville Botanical Gardens.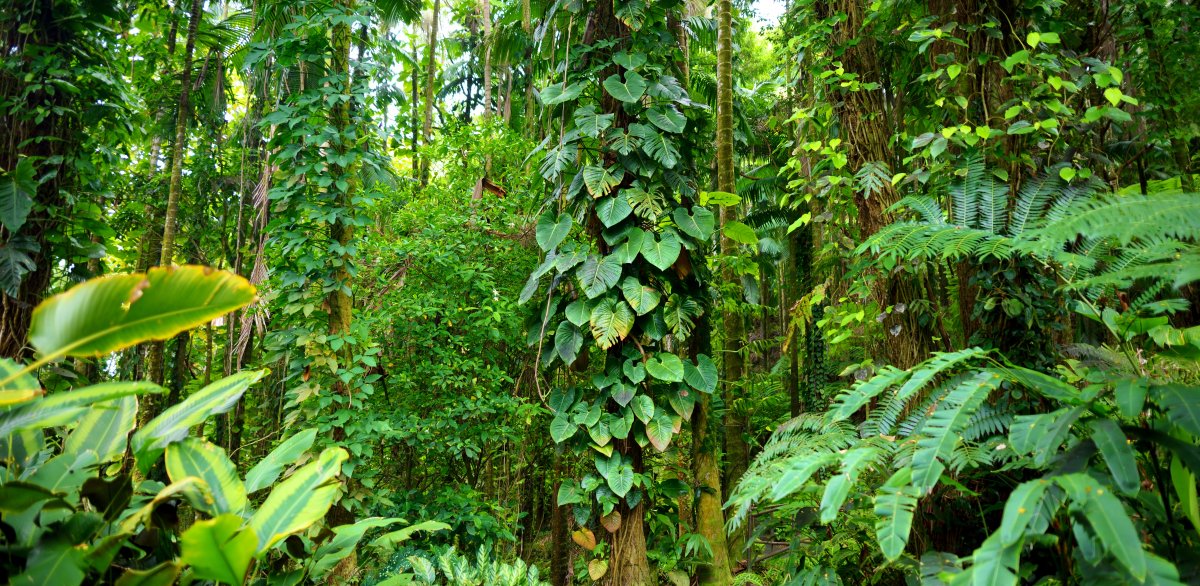 Tucked in the lush jungle valleys of Kauai's North Shore, you will get to explore the stunning natural landscape with a private guide and learn about the interesting topography. In total, these walking tours will last about three hours. Those traveling with younger children may want to forgo this activity, as it requires a lot of walking. Along this tour, you will also get to taste delicious fruit, honey, and even chocolate.
Kauai Botanical Garden's
Princeville Botanical Gardens, Princeville
Allerton Garden, Koloa
Na 'Aina Kai Botanical Gardens & Sculpture Park, Kilauea
Limahuli Garden & PReserve, National Tropical Botanical Garden, Hanalei
Smith Family Garden Luau, Kapa'a
Light Adventure Travel At Princeville Ranch Adventures
If you have older children and want a controlled adventure setting, consider an afternoon at Princeville Ranch Adventures. This ranch offers some of the best local Kauai activities on the island. You can experience zipline, kayaking, horseback riding, 4x4 off-roading, or even just hiking.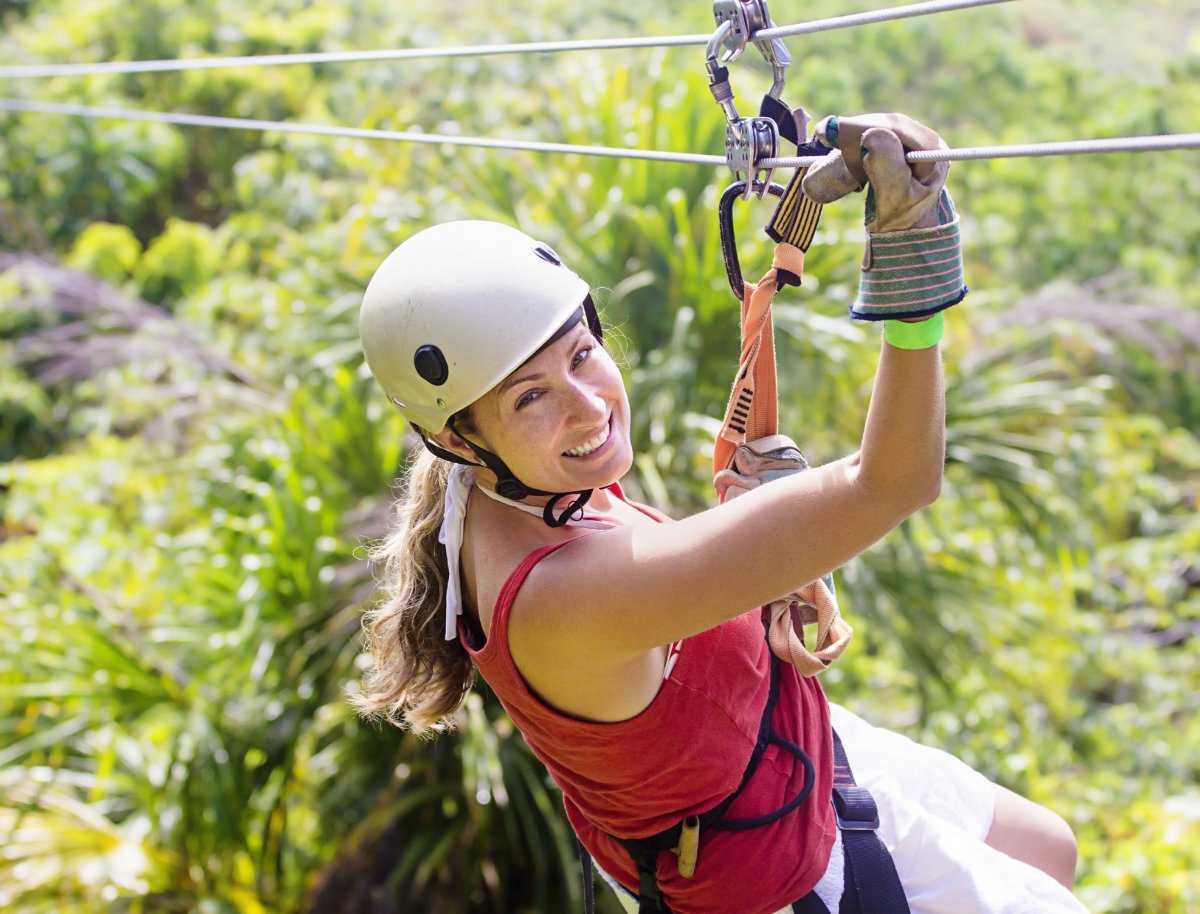 Whether your children are older or younger, there will be plenty of activities that they can do. If your child is 12 years or older, then they can enjoy the Ride 'N Glide. This activity pairs horseback riding with a few age-appropriate zipline courses.
If your children are at least eight years old, then you can experience the Waterfall Picnic Horseback Tour. It lasts about three and a half hours. You will get to ride along gentle terrain, followed by a short hike to a waterfall where you will go for a swim and enjoy lunch.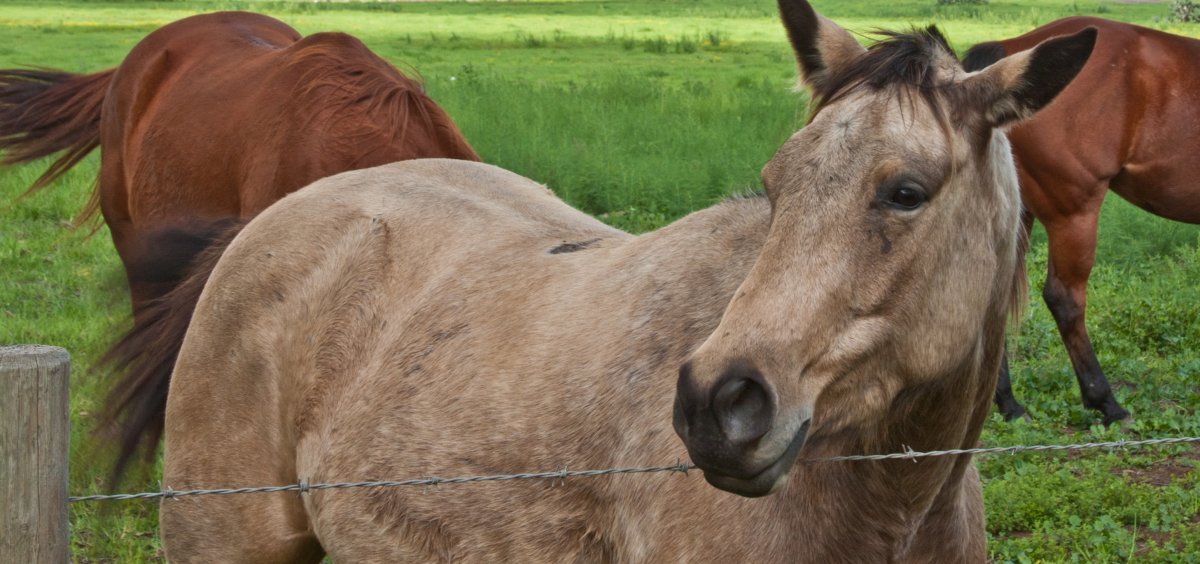 No worries if your children are younger. There is a Kids' Adventure Center, where children between the ages of 4 through 11 can listen to Hawaiin stories, go on pony rides, and mini hikes with a private guide.
Kauai Sea Tours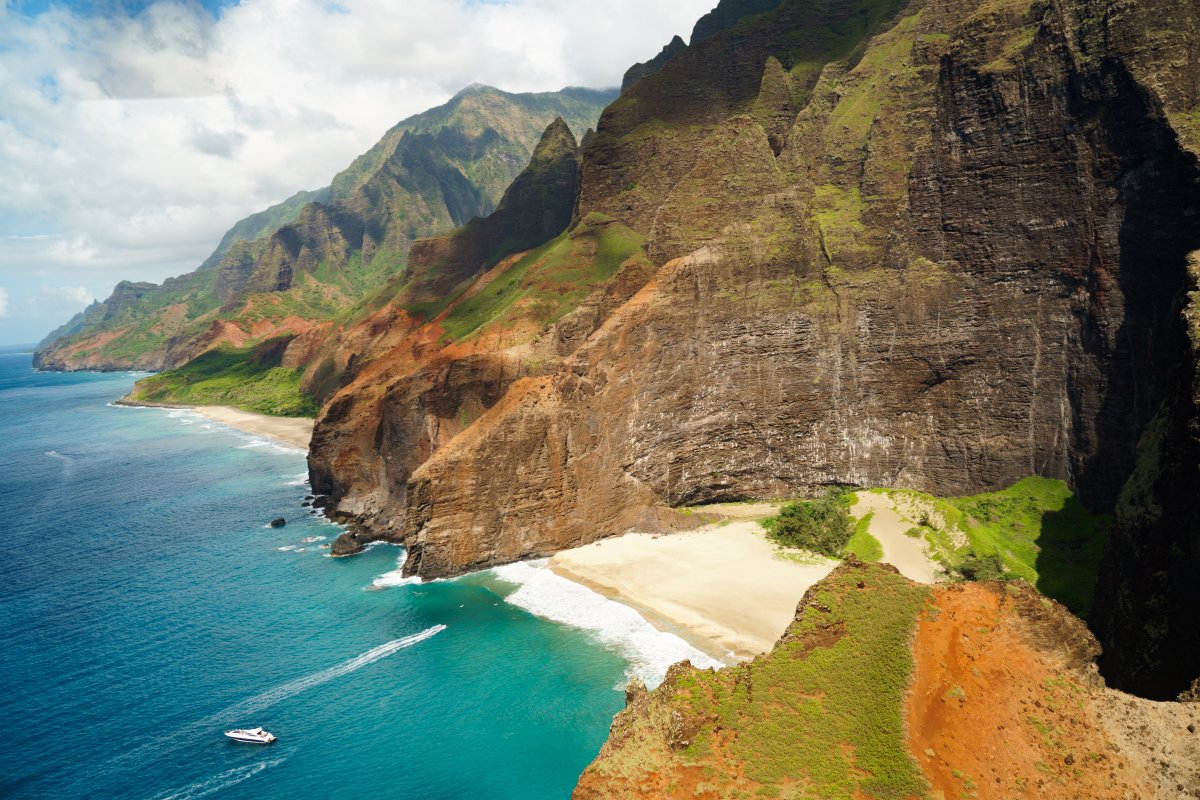 Splashing around on the shores of the beach can be fun, but nothing can beat the experience of exploring the sea from a different perspective. These sea tours know precisely where to take you to find the most colorful reef and unique fish.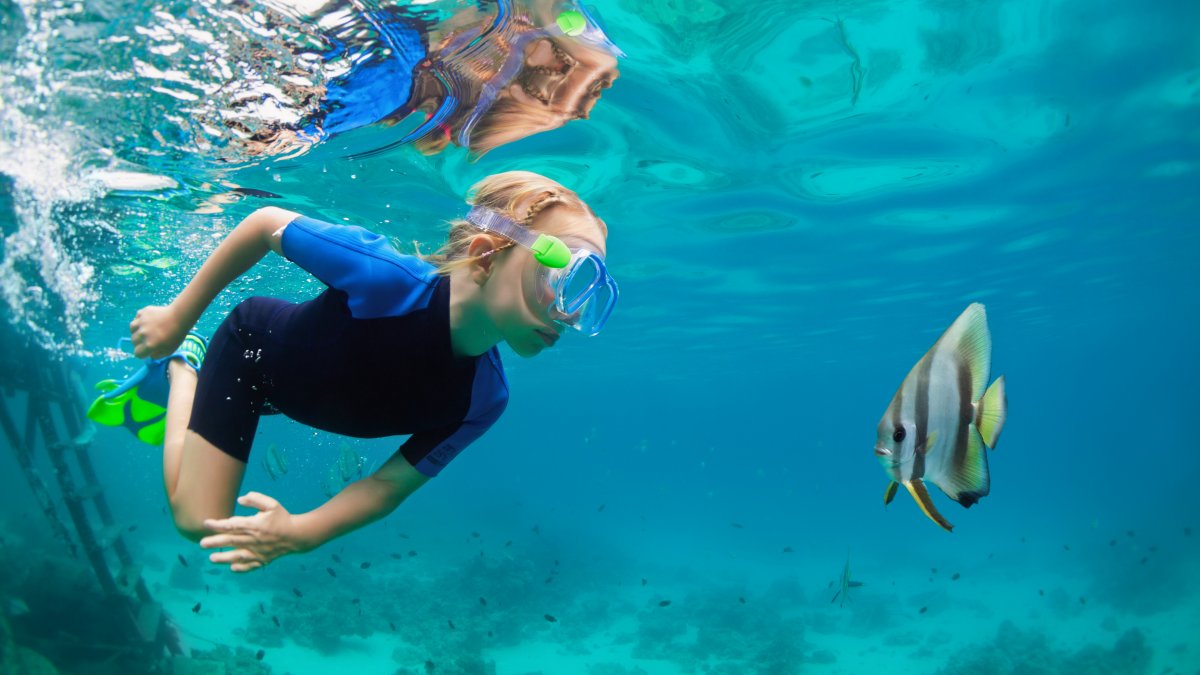 During your tour, the boat will stop and allow you to do some light snorkeling. Keep in mind, the sun reflecting off the ocean is very potent, so make sure you apply reef-safe sunblock every hour; this is to avoid getting sunburnt, and it will also help keep the beautiful aquatic life safe.
The Ultimate Family-Friendly Stay...A Private Home
Now that we have covered some of the Garden Isle's family friendly activities, when thinking about a place to stay, consider a private rental. Having a home saves on food bills and allows kids and families to enjoy time in safe, clean environment. Everything is yours, not shared, and that is totally family friendly.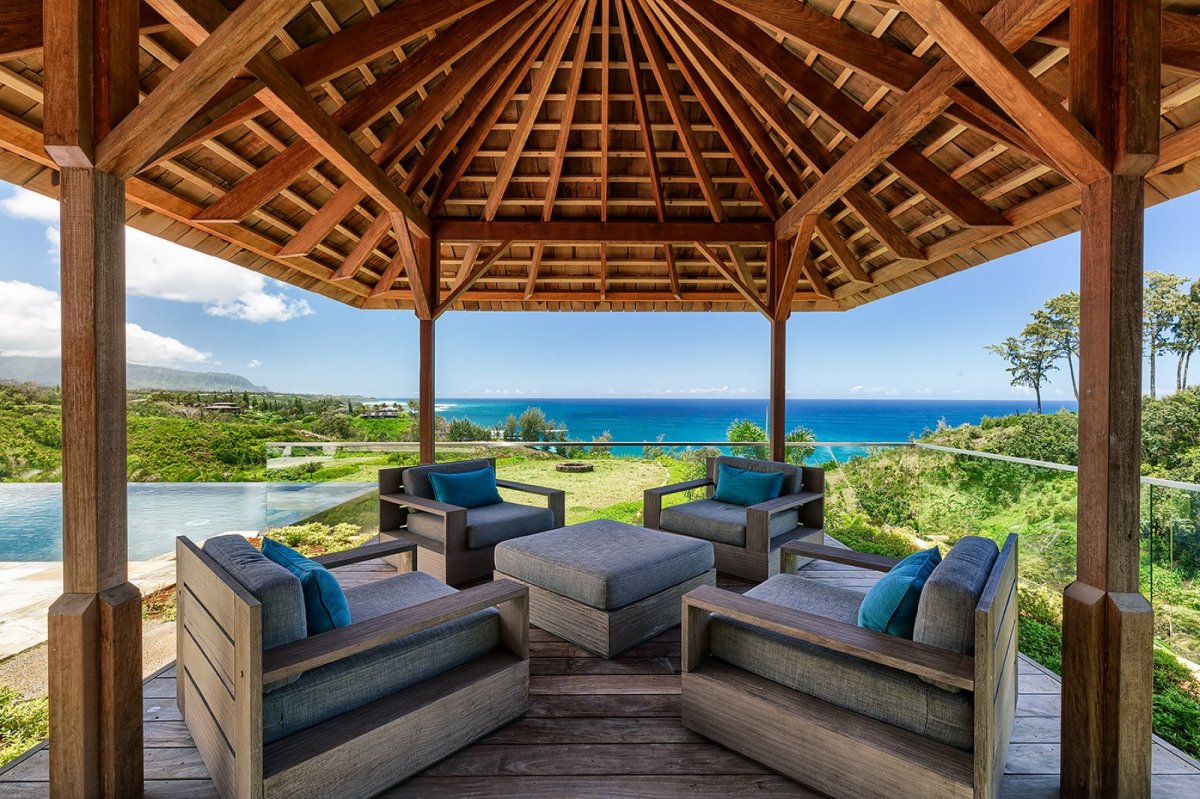 At Exotic Estates, we believe it's essential to know that, at the end of each adventurous day, you have a comfortable 'home' you can return to. We care about your stay and your experience; hence we aim at giving you a quality family-friendly or luxury property for your getaway and help plan unforgettable adventures.
Blog Subjects: Kauai, Vacation Activities, Kauai Activities